Is your business not adequately equipped to handle the Social Media world?
Do you have effective processes in place to ensure your staff work in a Cybersafe environment?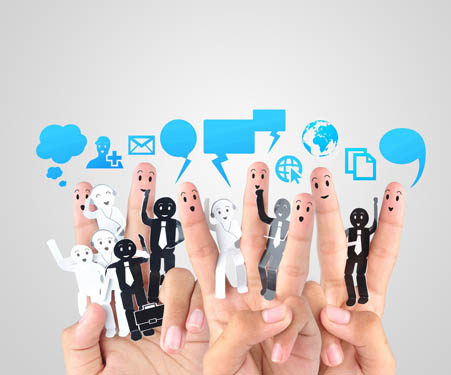 This workshop will support all businesses to:
Enhance the opportunities Social Media provides in the workplace

Support employers and employees to understand how to be Cybersafe

Implement procedures and practices to ensure consistent cybersafe practices

Identify and manage workplace cyberbullying

Access a wealth of effective Social Media tools and resources to connect and collaborate safely
If you would like to find out more about this workhop, or our other Professional Learning Services, you may contact us on 9731 1400 or complete a

request form

.