Our On Request Webinar services are available for all school sectors (K-12 including Special Schools).
Are you looking for professional learning opportunities that support the specific needs of your team and/or whole school community?
Would you like this professional learning experience to be exclusive to your team, and delivered on a day and time that best meets your school communities needs?
Then look no further. Check out our 'On Request' Webinar offerings below and let us support you with what matters.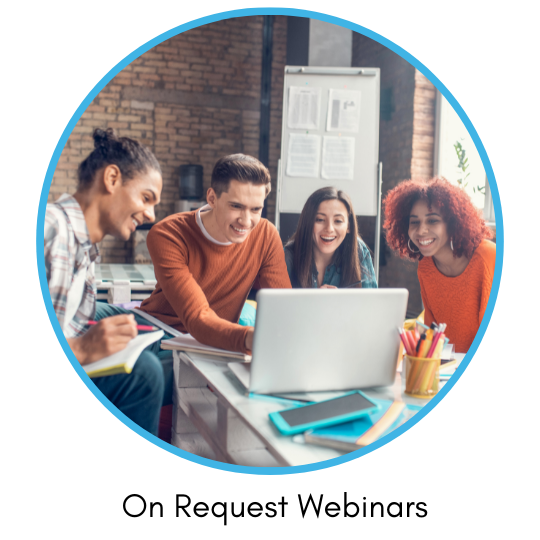 If you would like us to provide a webinar to support your school communities professional growth, simply click on the button below and tell us what you need. For further information please contact us on 0480 290 140.