Consultancy services are available for all school sectors
(K-12 including Special Schools).
Our Consultancy services ensure your school successfully improves across all areas of need. Having an external specialist working with all key educational stakeholders allows greater opportunities for new insights, expertise, innovative solutions and awareness of possibilities that may not have even been considered when faced with challenges, future planning and meeting essential educational needs.
Depending on your location and needs, this can be done Face-to-Face, Online or a combination of both.
We work with all key stakeholders:
Principals consultancy
Leadership teams
Curriculum & Year Level teams
Teachers
Support Staff
Parents
Students
Associated Organisations, Businesses, Government, Tertiary Personnel & Departments
Consultancy specialisation includes:
Culture Change
Leadership development
Health and Wellbeing
Empowering Teams
Innovative Contemporary Pedagogies
Holistic Learning (including and going beyond SEL)
Differentiation
Quality evidence based and high impact teaching (from Graduate to Expert class)
Student Engagement & Transition
Curriculum Development
Digital Technologies Provision & Deployment
Maximising digital devices and tools
Behaviour Transformation
Supporting diverse student needs and inclusion
Assessment & Reporting
Improving communication, community connectedness & participation
Enhancing learning spaces
This occurs through:
Liaising and working face to face and/or online with key stakeholders
Strategic Planning
Modelling innovative approaches
Pedagogical models
Professional Coaching
Professional Development workshops and presentations
Resource provision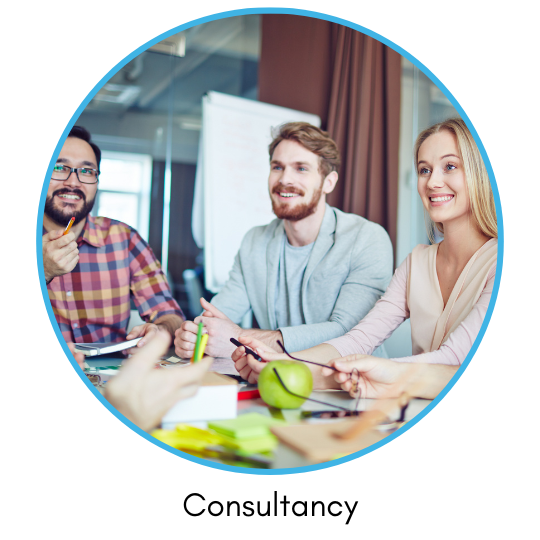 If you're ready to take your School to the next level, or find out more about our Consultancy services, you may contact us on 0480 290 140 or complete a request form.