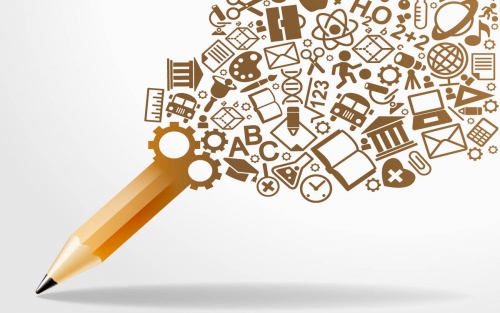 For many students with learning difficulties, understanding the connection between printed letters and the sounds of the English language is problematic. Their writing, spelling and reading often illustrate the challenges they encounter in hearing and distinguishing individual phonemes and mapping these onto graphemes. Current research advocates for a systematic synthetic phonics approach to support such learners, and phonics instruction is now included in the Australian National Curriculum. This session will look at how best to teach this, reducing the likelihood of literacy failure for students at risk.
Workshop Overview:
Teachers will engage in practical experiences designed to increase their knowledge and skills in teaching phonics using a synthetics approach. They will also become more familiar with the range of evidence that supports this field of work, particularly for students with learning difficulties.
Why do students with learning difficulties find cracking the alphabetic code challenging?
How does phonics instruction fit into the "5 Big ideas" framework of learning to read in a balanced curriculum?
What are the different types of phonics instruction?
Why teach phonics using a synthetic approach?
How are phonics skills learnt? What does the research say is best practice in this field?
Assessing and planning for phonic knowledge in students;
Teaching the hierarchy of phonic skills;
Using technology and a multisensory approach to teach synthetic phonics;
Practical solutions and activities in teaching the full phonic code;
Resources and organisations.
Withdrawal/Cancellation Date: Friday 20th July, 2018