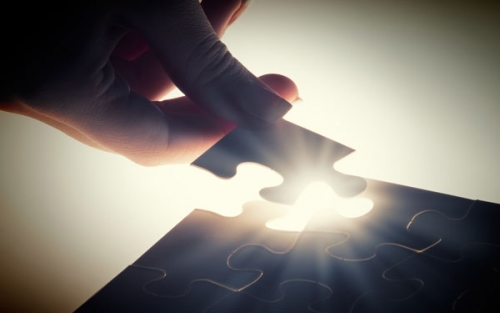 Are you facing a challenging classroom or set of behaviours? Are you seeking new ways to reconnect students to their learning and to support their wellbeing?
Each of us will come across a student who presents us with a challenging case that requires some additional support and a fresh perspective.
This workshop allows you to have direct access to a wellbeing consultant and therapist, and receive evidence-based assistance on your case.
Workshop Overview:
In this completely individualised workshop, limited to 16 positions only, the content comes directly from the participant cases shared.
The workshop facilitator, an experienced therapist, educator, and wellbeing consultant, will review the cases prior to the workshop, and design the learning content to reflect case needs.
Withdrawal/Cancellation Date: Thursday 2nd August, 2018