Are you and/or a colleague you work with: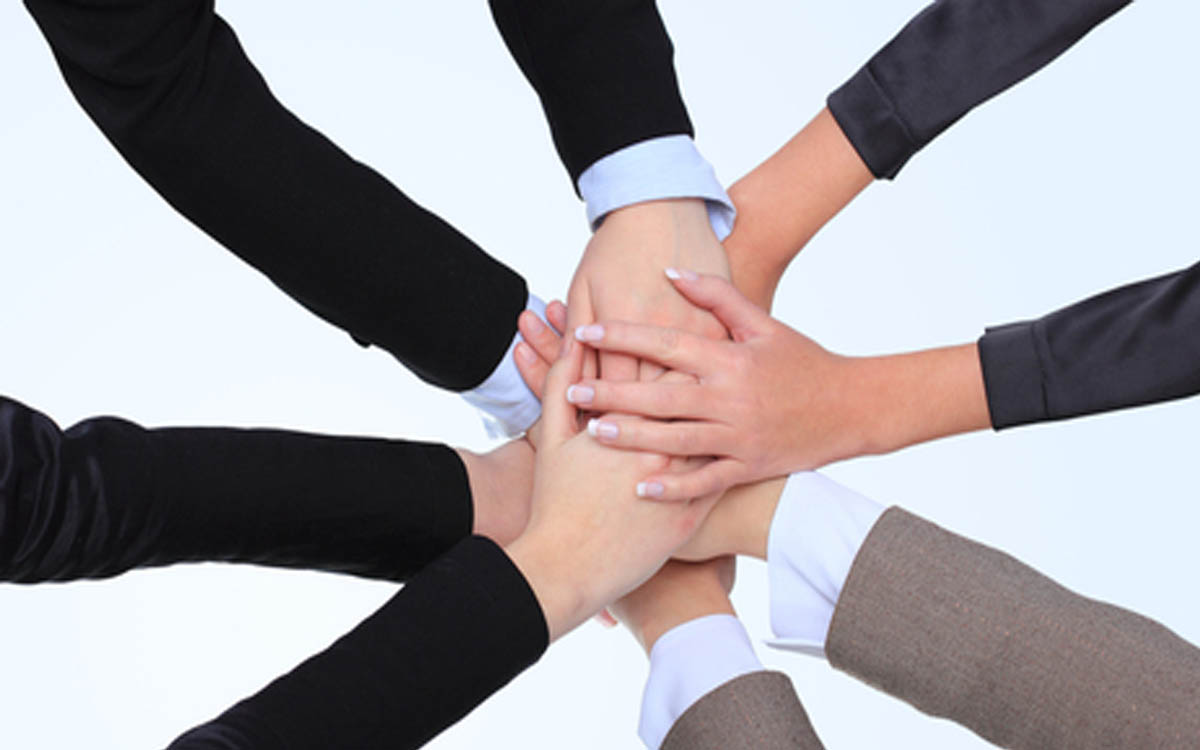 An educator with a passion to be an empowering leader?
An existing leader who would like to be inspired with new leadership possibilities & ideas to strengthen your leadership?
An educator and/or existing leader that would like to reignite your passion for education?
An educator and/or existing leader that would like to explore new possibilities in career transformation?
If you answered 'Yes' to any of the above, then this 3-part course is for you and/or a colleague!
Explore & Discover:
The core elements of leadership, learning & life success
The essentials of being a 21st century leader
The balancing act – Online, Offline & Inline
Developing powerful relationships using TetraMap
Emotionally Intelligent Leadership
Enhancing the leadership toolkit
The network advantage
Career transformation through action based values
How to successfully apply this knowledge to your current professional and personal circumstances
Course Includes
3 full-day workshops within a small intimate group setting
Leadership Toolkit (including TetraMap workbook)
Ongoing networking & support
Networking and group collaboration while experiencing a delicious morning tea, lunch dining at Rafael's Restaurant and all day refreshments.
Why a three-part series?
A three-part series allows leaders to implement change gradually and confidently, with maximum support and impact. This ensures their new leadership journey provides them with greater opportunities to succeed and transform their leadership and lives. This leadership series goes beyond the surface of leadership. It delves deeper and reaches the heart of what can or is blocking leadership success and provides valuable strategies to overcome these barriers in a progressive way. Previous participants have requested to do this PD over a longer period of time as they have found it invaluable in their own leadership.
Next Occuring in 2018:
Session 1: Second last Saturday of Term 1
Session 2: Second last Saturday of Term 2
Session 3: Second last Saturday of Term 3
Time:
Connect 9.15am. Start 9:30am. Finish 3.30pm.
Where:
Edumazing Education Studios, Level 1, 84 Synnot Street Werribee 3030 (all day parking next to venue)
Cost:
$320 inc GST per session (Total $1056 incl GST).
Participants must attend all three workshops.
AITSL Australian Professional Standards for Teachers:
4. Create and maintain supportive and safe learning environments (4.5.)
6. Engage in professional learning (6.1; 6.2; 6.3; 6.4.)
7. Engage professionally with colleagues, parents /carers and the community (7.1; 7.3; 7.4)
Booking options:
Submit your interest here
Call us: (03) 9731 1400
Testimonials:
"If you want to be inspired to make changes both personally and professionally this workshop is for you. Georgina is so enthusiastic and knowledgeable about becoming a leader in everyday life and in the work place. She will change the way you think." C.H.
"Wow! The name of this workshop 'Inspiring Aspiring Leaders' is perfectly suited. I feel inspired and motivated to change and grow." C.K.
"This is a brilliant workshop. I have taken away so many great ideas and resources. My motivation is stronger and I feel more confident going forward in my career." J.C.
Make the most of Werribee while you are here:
| | | | | | |
| --- | --- | --- | --- | --- | --- |
| Werribee Mansion | Open Range Zoo | Fabulous Entertainment | ShadowfaX Winery | Great Restaurants & Shopping | Only 20mins from Westgate |
If you would like us to host this workshop at your school/organisation, or find out more about our Professional Learning Services, you may contact us on 9731 1400 or complete a request form.
Save