Many schools and organisations are discovering the power of growth mindsets in giving students a learning advantage. This growth mindset workshop addresses the two main challenges to successfully implementing a growth mindset school culture to improve student learning and wellbeing:
1. Developing effective growth mindset practices (knowing how);
2. Ensuring these practices are sustainable (long term impact).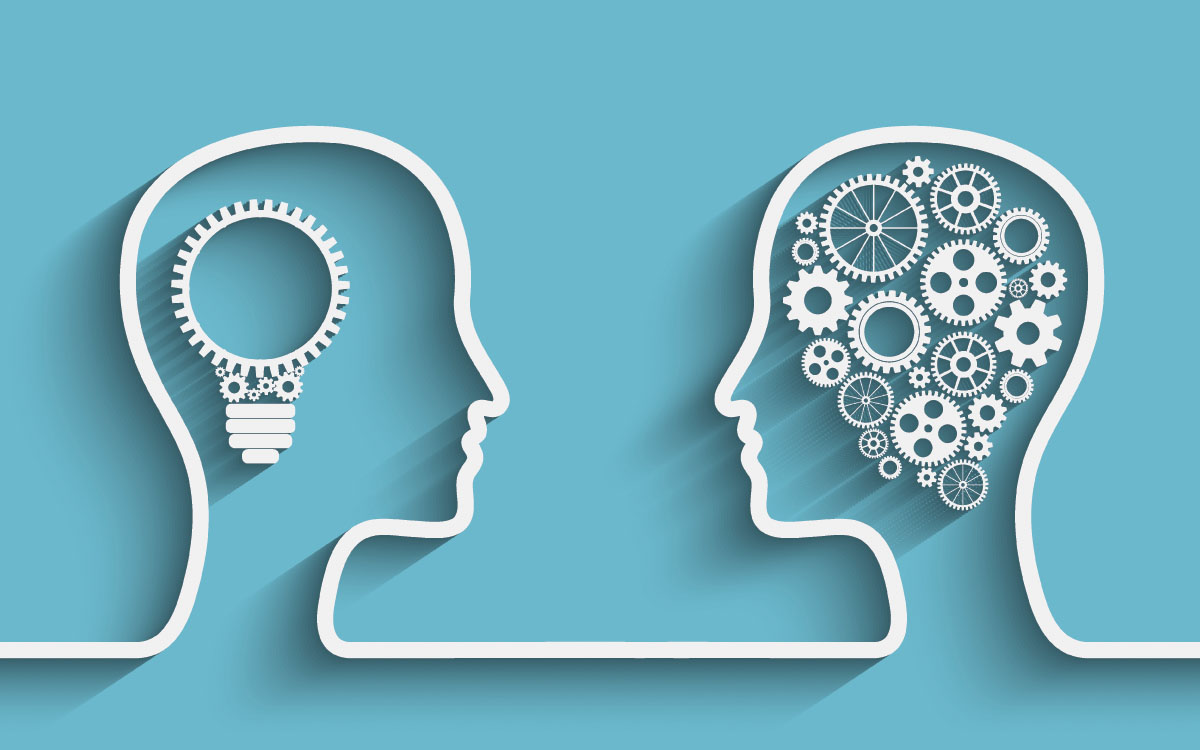 Workshop Overview:
Educators will experience the difference a growth mindset can have for their students and how they can support them to develop and sustain their growth mindset. They will look at analysing data in a totally different way, to recognise other possible causes for student performance, and implement new strategies to improve results. Through this professional learning, educators will further develop their own growth mindset and use this to improve the quality of their feedback, instruction, teacher judgements, learning environments, beliefs about learners and learning, and their communication with parents. They will leave with a vast range of practical growth mindset strategies, and a renewed excitement for teaching, leading, and supporting their students to thrive in a growth mindset environment.
This full day, hands-on workshop will allow particpants to:
Unpack the research behind growth and fixed mindsets;
Make connections between behaviour, motivation, feedback, effort and outcomes based on our mindset;
Understand and apply the benefits a growth mindset has on a student's learning and wellbeing;
Recognise how a growth mindset can improve relationships and communication with all stakeholders;
Support students to use growth mindset language and actions;
Access and apply evidence-based, practical and sustainable strategies to improve student achievement;
Create a sustainable growth mindset culture within their classroom and school.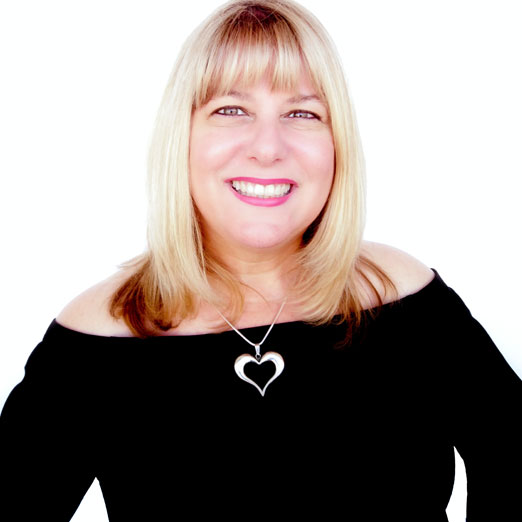 Meet your presenter:
Georgina Pazzi is a Specialist Education and Wellbeing Consultant that works directly with classroom teachers, students and school leaders in Primary, Secondary and Special Schools to improve teaching practice, student learning, leadership, school culture and community connectedness. She has over 32 years of experience in educational leadership including curriculum innovation, ICT, wellbeing, progressive pedagogies, assessment and reporting.

A sample of what teachers are saying about this workshop:
"A magical workshop that challenges thinking and reenergised and motivated me to make and enact change". - Janette
"The workshop is all about getting back to what is truly at the core of education: engaging young people in learning and empowering them to believe in themselves". - Amy
"You have the power to influence the students you teach to reach beyond what they thought they could do or achieve". - Jacqueline
"Belief and focus - challenge your own, your classroom's and your school's mindset, in order to determine how to develop the mindset of the young people that we teach". - Jane
"Georgina is full of life, super engaging and always a pleasure to learn from". - Jacqui
"Understanding human literacy/social and emotional learning practices to help students shift their perspectives". - Erin
"This workshop provides a thorough understanding of what growth mindset is and its implications for our students as learners and whole individuals. It provides opportunities for teachers to share ideas for activities in the classroom as well as real life examples". - Cheryl
Suitability:
This workshop is suitable for primary and secondary school teachers, education leaders and support staff in Catholic, Government, Independent and Specialist schools. Pre-service, Graduates & Relief teachers will also benefit from attending.
This Professional Learning meets the following AITSL Australian Professional Standards for Teachers:
1. Know students and how they learn (1.2; 1.5; 1.6.)
3. Plan for and implement effective teaching and learning (3.2; 3.3; 3.5; 3.7.)
4. Create and maintain supportive and safe learning environments (4.1; 4.2; 4.3; 4.4; 4.5.)
5. Assess, provide feedback and report on student learning (5.2; 5.4.)
6. Engage in Professional Learning (6.2; 6.3; 6.4.)

Framework for Improving Student Outcomes (FISO):
Excellence in Teaching and Learning:
Curriculum planning and assessment
Building practice excellence
Positive climate for learning:
Setting expectations and promoting inclusion
Community engagement in learning:
Why Edumazing PDs?
Quality endorsed;
Inspire change with practical and achievable ideas, resources and strategies;
Outstanding qualified presenters;
Pre- and post-service delivery to ensure participants needs are met;
Supported by research;
Innovative and unique.
If you would like us to host this workshop at your school, or find out more about our Professional Learning Services, you may contact us on 9731 1400 or complete a request form.
Event Information:
LOCATION: Ballarat
DATE: Friday 6th September, 2019
VENUE: Sovereign Park Motor Inn,
223 Main Rd, Ballarat VIC 3350
TIME: Registration: 8:45am
Workshop: 9:00am to 3:30pm

COST:
Member*: $270.00 (excl. GST)
Non-member: $290.00 (excl. GST)
*Free membership. To join, click here.
Special Offer applies to Pre-service, Graduates & CRTs. Call us to find out more! Conditions apply

.
CATERING:
Participants will receive pre-workshop refreshments upon arrival, delicious morning tea and lunch.
WHAT TO BRING:
Charged Laptop or other mobile device that can wirelessly access the Internet (internet connectivity provided), and as always, your enthusiasm.
Save
Save
Save
Save
Save
Save
Save
Save
Save
Save
Save
Save
Save
Save
Save
Save
Save
Save
Save
Save
Save
Save
Save
Save
Save
Save
Save
Save
Save
Save
Save
Save
Save
Save