There is a saying "you change the environment, you change the behaviour". In this workshop you will learn what is meant by this saying and how you can apply it to your environment.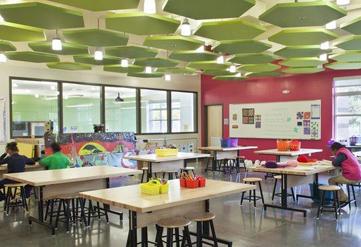 Workshop Overview:
Sensory friendly environments are a growing trend as we now have far more knowledge about children with autism, ADHD, trauma and anxiety related disorders. Research shows that there is value in creating learning spaces for children who present with a dysregulated sensory processing system, as they can be included in their space with more positive outcomes. During this workshop you will experience topics about: sensory processing and understanding our sensory systems; the three major principles that govern the way children relate to their surroundings; and strategies and tips to create a sensory-friendly environment. Using case-study examples, you will engage in dialogue and joint problem-solving activities that will be beneficial to apply within your own context.
This full day multimodal workshop will allow participants to successfully:
Understand the contribution of sensory processing that support childrens learning and engagement;
Understand the importance of creating learning spaces which are conducive to childrens sensory sensitivities;
Implement strategies that develop sensory friendly environments.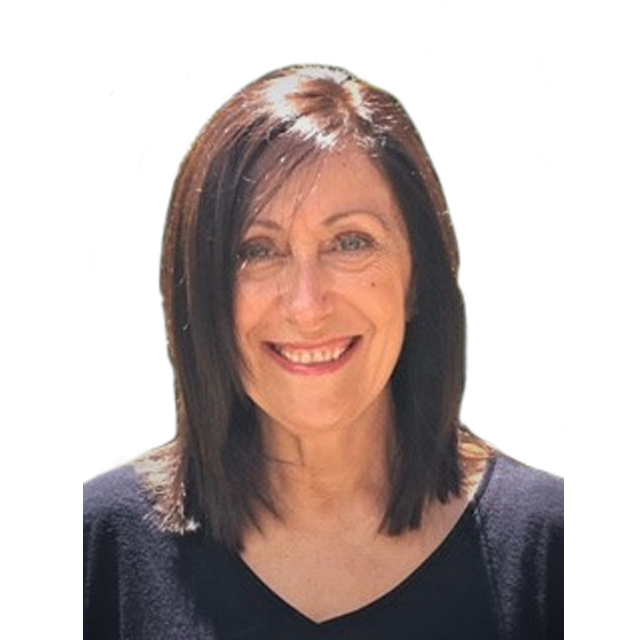 Meet your presenter:
Dr Anna Bortoli is an Autism & Special Education Consultant, and a former Assistant Principal and Lecturer. As a consultant she provides professional learning and in-situ training with teachers about strategies and approaches for students and young children with developmental delays or autism. Her research work relates to the areas of Structured Teaching, Executive Skills for Learning, Functional Assessment, Curriculum and ILPs. She delivers tertiary training and Masterclasses in ASD and ADHD. She is TEACCH® Certified Practitioner Level and has received training through Division TEACCH®, enabling her to implement a Structured Teaching approach with teachers and parents. Anna is committed to the professional growth of practitioners in the field of special education.
A sample of what participants are saying about this presenter:
"Anna was easy to understand and listen to. She offered great suggestions for our individual needs and further knowledge for future educating of our children" - Veronica J.
"Anna was an amazing presenter with so much experience and usefull information." - Vanessa M.
"Anna gave clear examples of strategies and perceptive insights on why a child may be displaying certian behaviours" - Maria D.
"Anna was very easy to listen to. Great examples throughout the session" - Chris N.
Suitability:
This workshop is suitable for pre-school, primary, secondary and specialist teachers (including Pre-service, Graduate and CRTs) in Catholic, Government, Independent and Specialist schools. Parents, carers and professionals will also benefit from attending.
This Professional Learning meets the following AITSL Australian Professional Standards for Teachers:
1. Know students and how they learn (1.2; 1.4; 1.6.)
4. Create and maintain supportive and safe learning environments (4.1; 4.2; 4.3; 4.4)

Framework for Improving Student Outcomes (FISO):
Excellence in Teaching and Learning:
Building practice excellence
Positive climate for learning:
Empowering students and building school pride
Setting expectations and promoting inclusion
Why Edumazing PDs?
Quality endorsed;
Inspire change with practical and achievable ideas, resources and strategies;
Outstanding qualified presenters;
Pre- and post-service delivery to ensure participants needs are met;
Supported by research;
Innovative and unique.
If you would like us to host this workshop at your school, or find out more about our Professional Learning Services, you may contact us on 9731 1400 or complete a request form.
Event Information:
LOCATION: To be confirmed
DATE: Saturday 9th May, 2020
VENUE: To be confirmed

TIME: Registration: 8:45am
Workshop: 9.00am to 3:30pm
COST:
Member*: $270.00 (excl. GST)
Non-member: $290.00 (excl. GST)
*Free membership. To join, click here.
Special Offer applies to Pre-service, Graduates & CRTs. Call us to find out more! Conditions apply

.
CATERING:
Participants will receive pre-workshop refreshments upon arrival, delicious morning tea and lunch.
WHAT TO BRING:
Your knowledge and experience in working with children with additional needs.
Save
Save
Save
Save
Save
Save
Save
Save
Save
Save
Save
Save
Save
Save
Save
Save
Save
Save
Save
Save
Save
Save
Save
Save
Save
Save
Save
Save
Save
Save
Save
Save
Save
Save