An ILP is a necessity for the student who requires time and practice in establishing new skills and content. Based on many decades of research, this Workshop will allow you to learn how to write goals using a fool-proof method, and how to implement goals using a multi-element framework.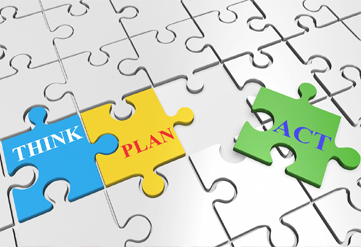 Workshop Overview:
In this current climate, special education teachers, generalist teachers and the school community have a responsibility in determining what curriculum will be taught and how it will be taught and implemented for students with additional needs. The ILP is the document that will contain all of this information and it becomes the road map for the mainstream or specialist classroom teacher. With the current push for inclusion, the ILP will guide the teacher's program to successfully include the student and to access the curriculum at their level. Successful inclusion of students is more likely to occur when ILP goals are accurate, meaningful and where the teacher's program and the ILP work together.
This workshop will allow particpants to:
Learn to use the "ABCD" method of writing goals.
Learn to link the ILP goals and teacher's program using the Multi-element curriculum framework.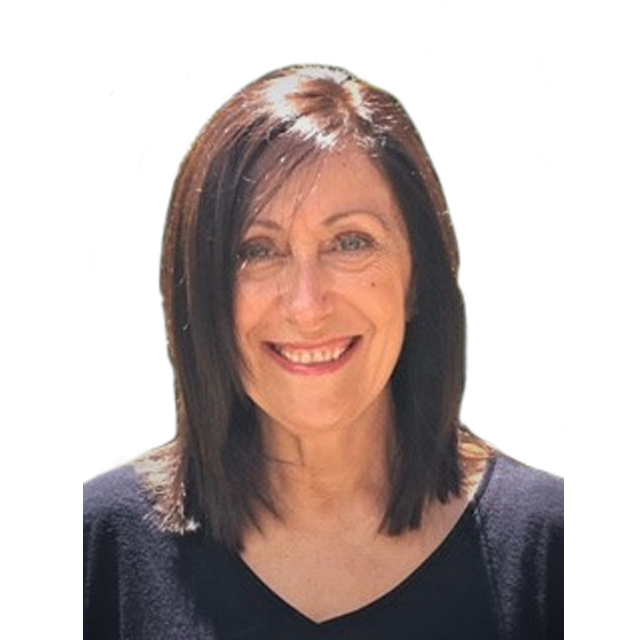 Meet your presenter:
Dr Anna Bortoli is an Autism & Special Education Consultant, and a former Assistant Principal and Lecturer. As a consultant she provides professional learning and in-situ training with teachers about strategies and approaches for students and young children with developmental delays or autism. Her research work relates to the areas of Structured Teaching, Executive Skills for Learning, Functional Assessment, Curriculum and ILPs. She delivers tertiary training and Masterclasses in ASD and ADHD. She is TEACCH® Certified Practitioner Level and has received training through Division TEACCH®, enabling her to implement a Structured Teaching approach with teachers and parents. Anna is committed to the professional growth of practitioners in the field of special education.
A sample of what teachers are saying about this presenter:
"The presentation and activities offered a nice balance between theory and practical application of devising effective plans" - Michael W.
"A valuable look into the processes required for a school and teachers to develop relevant and quality ILP's for students" - George S
"A comprehensive seminar that give practical advice to help teachers write effective ILP's" - Narelle W.
"This workshop provides concrete examples of how to effectively write ILP's including goals, targets, etc." - Ros P.
Suitability:
This workshop is suitable for teachers and education leaders in Catholic, Government, Independent and Specialist schools. Pre-service, Casual Relief and Graduate teachers will also benefit from attending. ESOs can attend however, must register and attend with a teacher.
This Professional Learning meets the following AITSL Australian Professional Standards for Teachers:
1. Know students and how they learn (1.1; 1.2; 1.4; 1.5; 1.6.)
2. Know the content and how to teach it (2.1.)
3. Plan for and implement effective teaching and learning (3.1; 3.2; 3.3; 3.4.))

Framework for Improving Student Outcomes (FISO):
Excellence in Teaching and Learning:
Curriculum planning and assessment
Building practice excellence
Why Edumazing PDs?
Quality endorsed;
Inspire change with practical and achievable ideas, resources and strategies;
Outstanding qualified presenters;
Pre- and post-service delivery to ensure participants needs are met;
Supported by research;
Innovative and unique.
If you would like us to host this workshop at your school, or find out more about our Professional Learning Services, you may contact us on 9731 1400 or complete a request form.
Event Information:
LOCATION: Bundoora
DATE: Friday 13th March, 2020
VENUE: Uni Hill Conference Centre
30 Graduate Road, Bundoora
TIME: Registration: 8.45am
Workshop: 9.00am - 3.30pm

COST:
Member*: $270.00 (excl. GST)
Non-member: $290.00 (excl. GST)
*Free membership. To join, click here.
CA

TERING:
Participants will receive refreshments upon arrival, morning tea and lunch.
WHAT TO BRING:
A case study
A de-identified ILP (if possible)
Save
Save
Save
Save
Save
Save
Save
Save
Save
Save
Save
Save
Save
Save
Save
Save
Save
Save
Save
Save
Save
Save
Save
Save
Save
Save
Save
Save
Save
Save
Save
Save
Save
Save