Part 1 of this online course series will discuss the relevance of executive function and why it is important to set up learning experiences in the classroom that compensate for the student with weak executive skills.
Course Overview:
Our executive skills is a set of mental processes that enable us to manage our day-to-day tasks, and to organise and strategise key events in our lives, social and emotional well-being, anticipate risks and problem solve. When a child presents with weak executive skills, we observe poor planning, organization and time management skills, and impulsivity.
Meet your presenter: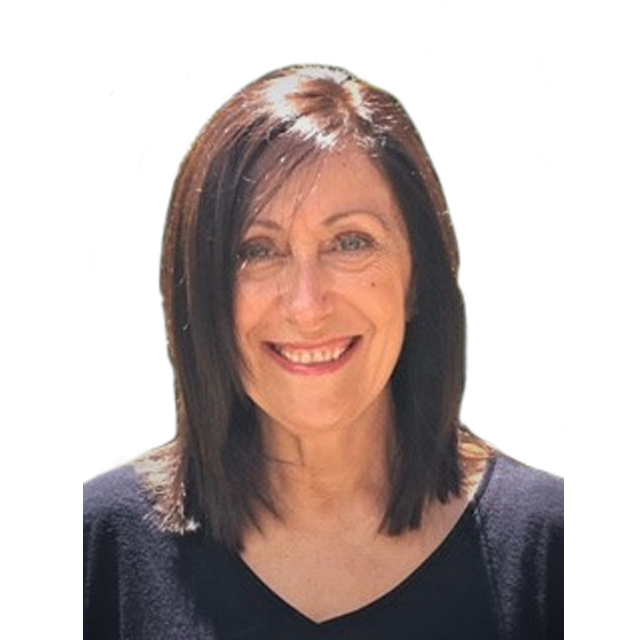 Dr Anna Bortoli is an Autism & Special Education Consultant, and a former Assistant Principal and Lecturer. As a consultant she provides professional learning and in-situ training with teachers about strategies and approaches for students and young children with developmental delays or autism. Her research work relates to the areas of Structured Teaching, Executive Skills for Learning, Functional Assessment, Curriculum and ILPs. She delivers tertiary training and Masterclasses in ASD and ADHD. She is TEACCH® Certified Practitioner Level and has received training through Division TEACCH®, enabling her to implement a Structured Teaching approach with teachers and parents. Anna is committed to the professional growth of practitioners in the field of special education.
Suitability:
This course is suitable for pre-school, primary, secondary and specialist teachers (including Pre-service, Graduate and CRTs) in Catholic, Government, Independent and Specialist schools. Parents, carers and professionals will also benefit from this course.
This online course meets the following AITSL Australian Professional Standards for Teachers:
1. Know students and how they learn (1.1; 1.5; 1.6)
3. Plan for & implement effective teaching & learning (3.3; 3.5)
4. Create and maintain supportive and safe learning environments (4.1; 4.2; 4.3)
6. Engage on professional learning (6.2)
7. Engage professionally with colleagues, parents/carers & the community (7.1; 7.2)

Framework for Improving Student Outcomes (FISO):
Excellence in Teaching and Learning:
Building practice excellence
Positive climate for learning:
Empowering students and building school pride
Setting expectations and promoting inclusion
Terms & Conditions:
Access
Access will be provided to registrants, once payment for the course is received. Access provided to those that have not enrolled in this course is not permitted and is protected by copyright. Accessibility for the registrant only to this course after completion is for a limited time only.
Disclaimer
All information is accurate at the time of registration. Edumazing reserves the right to make changes if required to launch date/s and times as necessary. Edumazing also reserves the right to charge delegates for the correct amount if there is an error in the money provided. This online course has been developed for © edumazing® 2019 and is protected by copyright.
Why Edumazing PDs?
Quality endorsed;
Inspire change with practical and achievable ideas, resources and strategies;
Outstanding qualified presenters;
Pre- and post-service delivery to ensure participants needs are met;
Supported by research;
Innovative and unique.
If you would like to find out more about our Professional Learning Services, you may contact us on 9731 1400 or complete a request form.
Online Course Part 1:
AVAILABLE NOW!
COURSE APPROACH:
Self paced.
COURSE LENGTH:
Approximately 1 hour

COST:
Member*: $70.00 (excl. GST)
Non-member: $90.00 (excl. GST)
*Free membership. To join, here.
Save
Save
Save
Save
Save
Save
Save
Save
Save
Save
Save
Save
Save
Save
Save
Save
Save
Save
Save
Save
Save
Save
Save
Save
Save
Save
Save
Save
Save
Save
Save
Save
Save