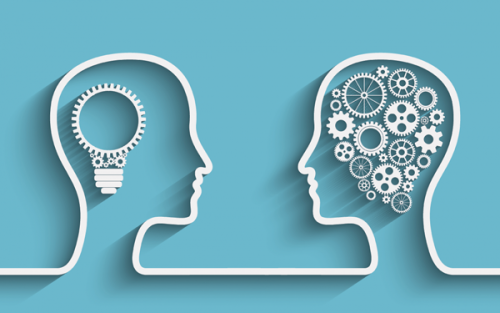 Many schools and organisations are discovering the power of growth mindsets in giving students a learning advantage. This growth mindset workshop addresses the two main challenges to successfully implementing a growth mindset school culture to improve student learning and wellbeing:
1. Developing effective growth mindset practices (knowing how);
2. Ensuring these practices are sustainable (long term impact).
Workshop Overview:
Educators will experience the difference a growth mindset can have for their students and how they can support them to develop and sustain their growth mindset. They will look at analysing data in a totally different way, to recognise other possible causes for student performance, and implement new strategies to improve results. Through this professional learning, educators will further develop their own growth mindset and use this to improve the quality of their feedback, instruction, teacher judgements, learning environments, beliefs about learners and learning, and their communication with parents. They will leave with a vast range of practical growth mindset strategies, and a renewed excitement for teaching, leading, and supporting their students to thrive in a growth mindset environment.
Withdrawal/Cancellation Date: Friday 9th October, 2018