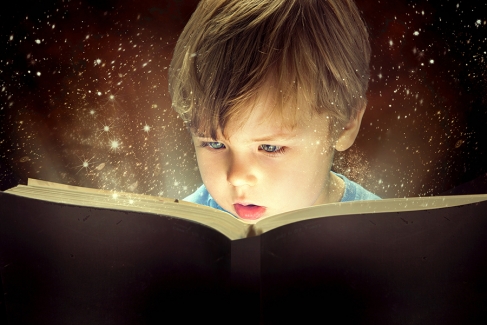 What would it do to your self-esteem if every time you picked up a book you felt overwhelmed by how difficult it was to read?
Approximately one in ten students in our primary schools experience some form of learning challenge within their educational setting, with 3 to 5 percent having a Specific Learning Disorder such as Dyslexia.
Workshop Overview:
These students require early identification and appropriate intervention using a systematic, explicit and cumulative approach to the instruction of reading and spelling, with high intensity and frequency. They also require specific classroom accommodations to help bypass the challenges associated with written expression, in the form of assistive technology to show case their potential.
This workshop will provide participants with theoretical and practical information on the following when supporting students with Dyslexia in an inclusive classroom setting.
Withdrawal/Cancellation Date: Friday 12th October, 2018