Feedback has a significant impact on student motivation and results. It is essential all teachers understand how to provide intentional feedback that is timely, relevant and differentiated to support diverse learning needs. This includes experiencing contemporary practices and multimodal opportunities that enhance feedback and deepen student learning. Teachers will also experience how they can measure the impact of their feedback to ensure it improves student learning.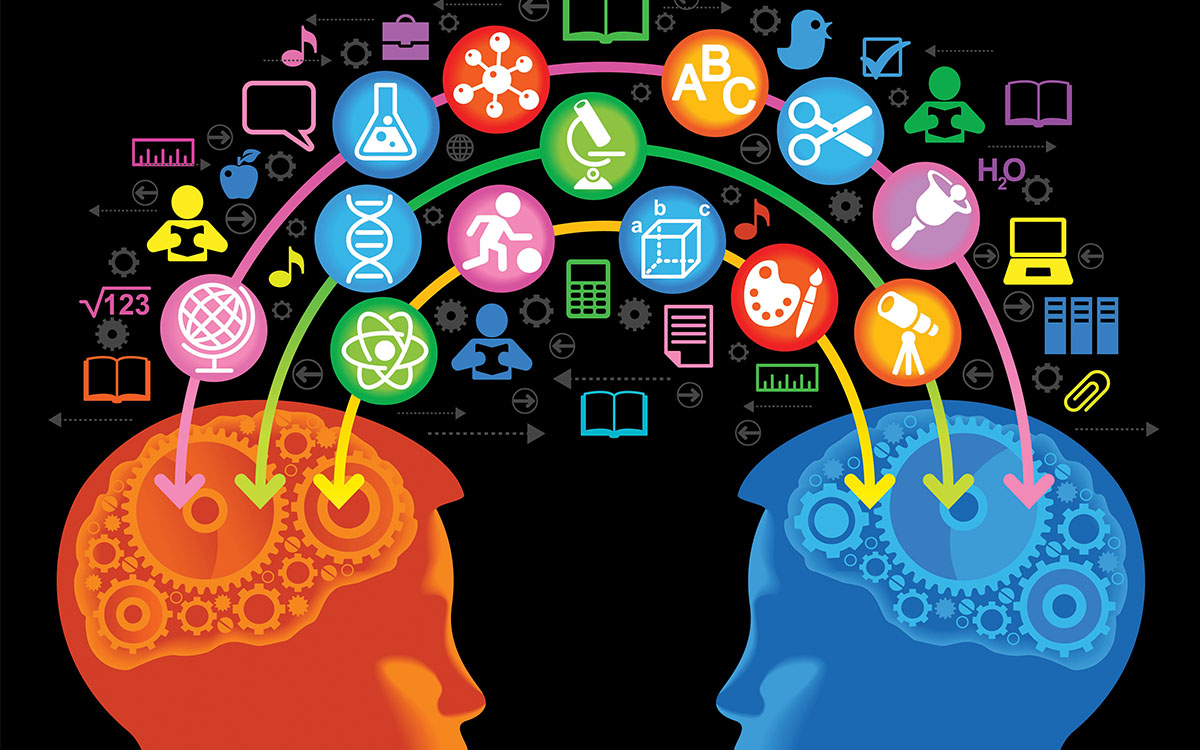 Workshop Overview:
Classroom teachers and curriculum leaders will engage in practical feedback strategies they can apply immediately in their own classrooms. They will participate in professional discussions, hands-on learning and reflective practices, using a variety of feedback tools and approaches. They will also plan for continued implementation of effective feedback that supports the learners within their school setting at different stages of instruction.
This workshop will allow teachers, curriculum leaders and support staff to:
Deepen their understanding of feedback through evidence based practices;
Develop learner profiles that inform differentiated feedback;
Experience multimodal feedback in action through practical student feedback strategies and teacher practices that support diverse learners;
Enhance instruction through intentional and timely feedback that motivates students;
Understand how they can measure the impact of feedback;
Plan a dynamic feedback centred learning environment.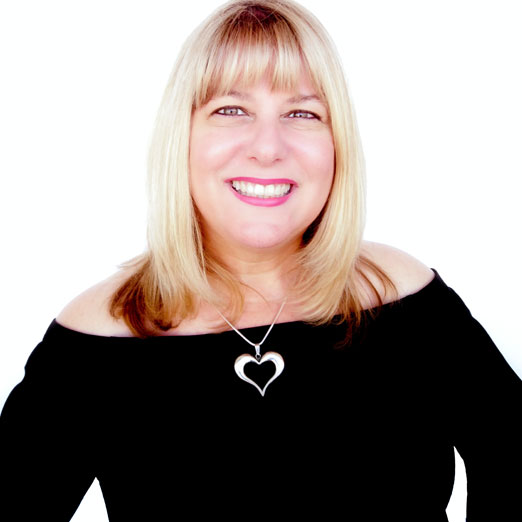 Meet your presenter:
Georgina Pazzi is a Specialist Education and Wellbeing Consultant that works directly with classroom teachers, students and school leaders in Primary, Secondary and Special Schools to improve teaching practice, student learning, leadership, school culture and community connectedness. She has over 32 years of experience in educational leadership including curriculum innovation, ICT, wellbeing, progressive pedagogies, assessment and reporting.

A sample of what teachers are saying about this workshop:
"As educators, we need to be aware and know the student holistically so that feedback can be specific and meaningful to both student and teacher" - Antonia
"Presented by such an inspiring speaker. A most valuable resource on feedback" - Roberta
"Very helpful - gives me opportunity to motivate and engage my students with the art of feedback, with relevant evidence based research and content. I loved it" - Jessica
"Georgina is fantastic, passionate about what she does and it shows. She comes from an educational background, everything she says comes from experience. She can relate with teachers." - Darminder
"A valuable insight in how to provide meaningful feedback to students that they can implement to help them grow and develop" - Tim
Suitability:
This workshop is suitable for primary, secondary and specialist school teachers, curriculum leaders, as well as support staff in Catholic, Government and Independent schools. Pre-service, Graduates & Relief teachers will also benefit from attending.
This Professional Learning meets the following AITSL Australian Professional Standards for Teachers:
1. Know students and how they learn (1.1; 1.2; 1.3; 1.4; 1.5; 1.6.)
2. Know the content and how to teach it (2.1; 2.2; 2.5; 2.6.)
3. Plan for and implement effective teaching and learning (3.1; 3.3; 3.4; 3.5; 3.6; 3.7.)
4. Create and maintain supportive and safe learning environments (4.1; 4.2.)
5. Assess, provide feedback and report on student learning (5.1; 5.2; 5.3.)
6. Engage in Professional Learning (6.2; 6.4.)

Framework for Improving Student Outcomes (FISO):
Excellence in Teaching and Learning:
Curriculum planning and assessment
Building practice excellence
Positive climate for learning:
Setting expectations and promoting inclusion
Why Edumazing PDs?
Quality endorsed;
Inspire change with practical and achievable ideas, resources and strategies;
Outstanding qualified presenters;
Pre- and post-service delivery to ensure participants needs are met;
Supported by research;
Innovative and unique.
If you would like us to host this workshop at your school, or find out more about our Professional Learning Services, you may contact us on 9731 1400 or complete a request form.
Event Information:
LOCATION: CBD
DATE: Thursday 23rd May, 2019
VENUE: The Savoy Hotel on Little Collins, Melbourne,
630 Little Collins Street, Melbourne VIC 3000
TIME: Registration: 8:45am
Workshop: 9:00am to 3:30pm

COST:
Member*: $270.00 (excl. GST)
Non-member: $290.00 (excl. GST)
*Free membership. To join, click here.
Special Offer applies to Pre-service, Graduates & CRTs. Call us to find out more! Conditions apply

.
CATERING:
Participants will receive pre-workshop refreshments upon arrival, delicious morning tea and lunch.
WHAT TO BRING:
Participants will need to bring a charged laptop or other mobile device that can wirelessly access the Internet (Internet connectivity provided); Instructional Model used within your school (if possible) and as always, your enthusiasm.
Save
Save
Save
Save
Save
Save
Save
Save
Save
Save
Save
Save
Save
Save
Save
Save
Save
Save
Save
Save
Save
Save
Save
Save
Save
Save
Save
Save
Save
Save
Save
Save
Save
Save