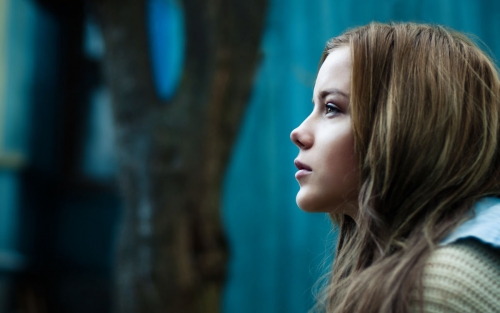 Are you facing a challenging class or set of behaviours? Are you seeking new ways to reconnect students to their learning and to support their wellbeing?
Challenging behaviours require our care and an understanding of their communicative need and deeper causation. This allows for strategies and approaches to be adapted that meet and change the cause of the behaviour, instead of managing the symptoms.
Every student, in particular a student in need, requires an understanding approach and experiences that nurture and empower them to learn, take risks and improve their wellbeing.
Workshop Overview:
This workshop supports professionals to combine a psychological and educational approach to their practice to support all learners to thrive.
Participants will discover practical strategies they can utilise to support students dealing with diverse, compromised and special circumstances such as trauma, anxiety, aggression, depression, ASD and ODD.
Withdrawal/Cancellation Date: Tuesday 6th November, 2018