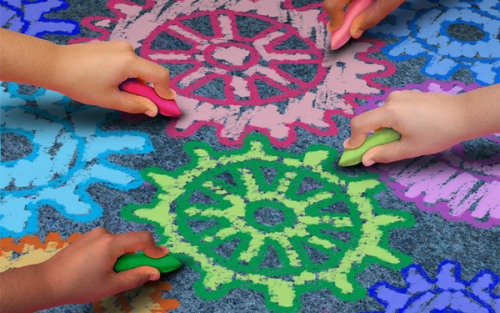 Self-regulation is our own ability to be able to deal with changes, such as responding to our emotions if we feel sad, or dealing with transitions.
For students that struggle with self-regulation, the school day can present them with huge challenges that make regulating their emotions, bodies, and actions very difficult.
Workshop Overview:
Low self-regulation can result in a wide range of behaviours such as uncooperativeness, meltdowns and withdrawal, as the student becomes overloaded, and goes off the tracks.
These students require targeted interactions and explicit strategies that help them learn to self-regulate, so they can: respond to their emotions more effectively; manage their bodies; increase their focus; and take more positive actions.
Withdrawal/Cancellation Date: Friday 5th October 2018