28-30 Reserve Road, Melton VIC 3337
The Melton Country Club was refurbished and re-opened in November 1995. Prior to this, the club's members operated the facilities and the day to day running of the venue.
The main purpose of the club is to provide a comfortable, friendly venue where members and guests can enjoy the atmosphere. Our club fosters strong relationships within our community – and supports the people, clubs and organisations of Melton in many ways. In summary, we are not just an entertainment venue but a club which is part of the community – with many of our activities reflecting this.
So come and enjoy the LOCAL FUN & VALUE FOR MONEY experience we offer at the Melton Country Club.
Let us deliver your perfect function. At the Melton Country Club, we pride ourselves on working with you to create the function you want and have dreamed of. Our new, purpose built function room can cater for any occasion from an intimate crowd of 50 guests to a large scale 200 person event. The room features the best audio and visual equipment and can be transformed into the perfect environment for your special day. We tailor packages to suit every requirement and budget and, importantly, we remove the stress so you can relax and enjoy yourself.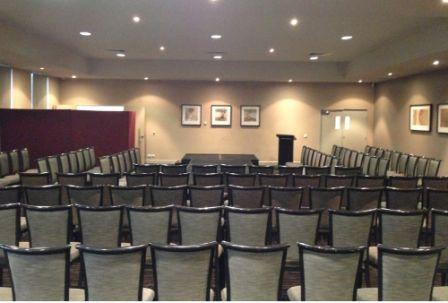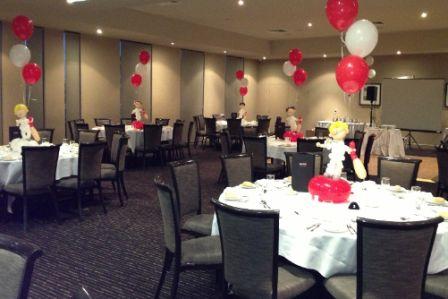 FAQ
What parking is there?
There is free parking at the front and rear of building.