Webinars
Evidence-based. Practical. Relevant. Actionable. Global.
Live, easily accessible.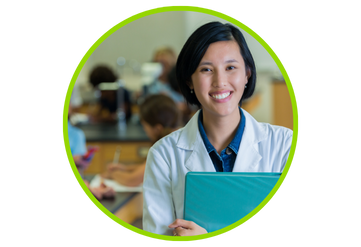 Transforming Challenging Behaviour in the Specialist Classroom
Discover how you can transform the negative impact of challenging behaviours to ensure all learners can thrive within your specialist context.
Date: Thursday 1st June, 2023
Times: Option 1 - 1.30pm - 3.00pm (AEST)
Option 2 - 7.00pm - 8.30pm (AEST)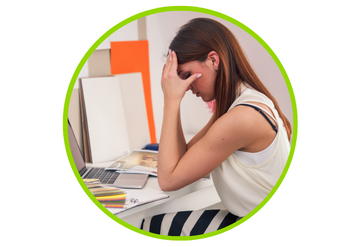 Get out and stay out of burnout!
This interactive webinar will provide you with important information and strategies that motivate you to take action and change burnout habits, set boundaries and sustain a healthier way to work and live.
Date: Wednesday 7th June 2023
Time: 7.30pm - 9.00pm (AEST)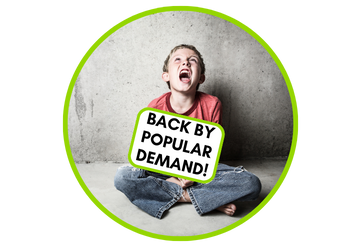 Effective self-regulation tools, strategies and practices
Experience the importance self-regulation practices have in transforming challenging behaviours, improving wellbeing and supporting your students.
Dates: Part 1 - Thursday 27th July, 2023
Part 2 - Thursday 3rd August, 2023
Time: 3.45pm - 5.15pm (AEST)