Webinars
Evidence-based. Practical. Relevant. Actionable. Global.
Live, easily accessible.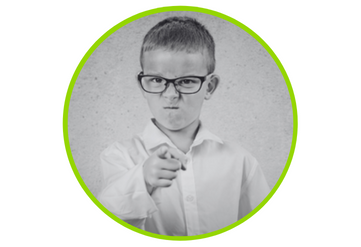 Engage Me! Don't Enrage Me.
Too often all positive intentions for a successful learning experience can still trigger challenging behaviour and task avoidance making it stressful for students and teachers. Discover important strategies you can use at different stages of the instructional process to support learning readiness and re-engage students to stay on-task.
Date: Wednesday 20th July, 2022 (Australia)
Time: 7.00pm (AEST)
All webinars are live via Zoom from Victoria, Australia (AEST).