Webinars
Evidence-based. Practical. Relevant. Actionable. Global.
Live, easily accessible.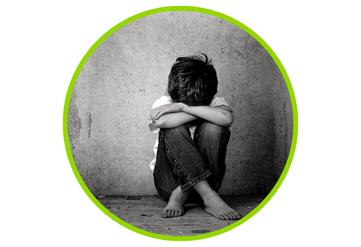 Brain-informed Strategies to Support Students with Trauma
This webinar will provide you with timely brain-informed strategies to improve student behaviour, self-regulation, wellbeing and learning related to trauma.
Date: Wednesday 29th March 2023
Time: 1.30pm - 3.00pm (AEST)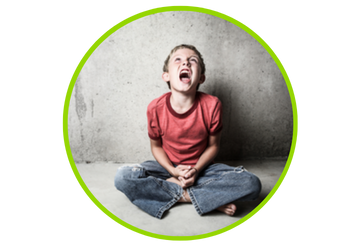 Effective Self-regulation tools, strategies and practices
During this two-part webinar you will experience the importance self-regulation practices have in transforming challenging behaviours, improving wellbeing and supporting your students.
Dates: Part 1 - Thursday 11th May 2023
Part 2 - Thursday 18th May 2023
Times: Option 1 - 1.30pm - 3.00pm (AEST)
Option 2 - 7.00pm - 8.30pm (AEST)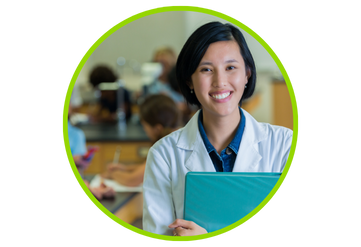 Transforming Challenging Behaviour in the Specialist Classroom
Discover how you can transform the negative impact of challenging behaviours to ensure all learners can thrive within your specialist context.
Date: Thursday 1st June, 2023
Times: Option 1 - 1.30pm - 3.00pm (AEST)
Option 2 - 7.00pm - 8.30pm (AEST)