Webinars
Evidence-based. Practical. Relevant. Actionable. Global.
Live, easily accessible.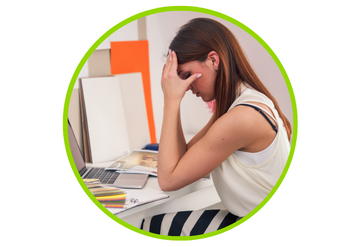 Burnout free in education: Getting out of the burnout cycle
Join us for this 2-part webinar series to discover sustainable, do-able tips and suggestions to enable you to continue your work with a passion for education that's burnout free!
Dates: Wednesday 22nd February & 8th March 2023
Time: 7.00pm - 8.30pm (AEST)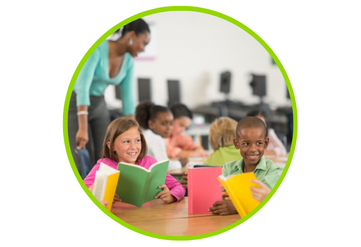 Adding EAL Pedagogies to High Impact Teaching Strategies (HITS)
By exploring engaging and practical HITS pedagogical strategies, you will understand how to meet the needs of your EAL/D students to improve their language learning.
Date: Thursday 9th March 2023
Time: 7.00pm - 8.30pm (AEST)