Human Literacy™:
Discover how our Human Literacy™ holistic approach to wellbeing and learning can empower your learners to thrive.
Consultancy:
Work with our experienced consultants to achieve whole school improvement through new insights, expertise and innovative solutions.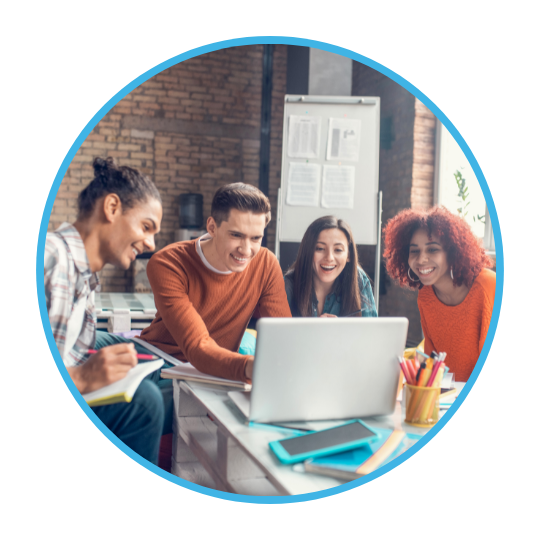 On Request Webinars:
Choose from our webinar opportunities and experience professional learning for your staff or whole school that support you, your team and your students learning and wellbeing.
On-site Learning:
Participate in quality professional learning opportunities that are evidence-based, brain-informed, hands-on, engaging, practical and directly related to your school growth needs.
PLC Learning:
Experience the benefits of transforming your collective teaching practices through high impact PLCs that accelerate growth in student wellbeing, learning, and holistic data.
Professional Coaching:
Engage in powerful and confidential professional coaching to support your person and professional growth.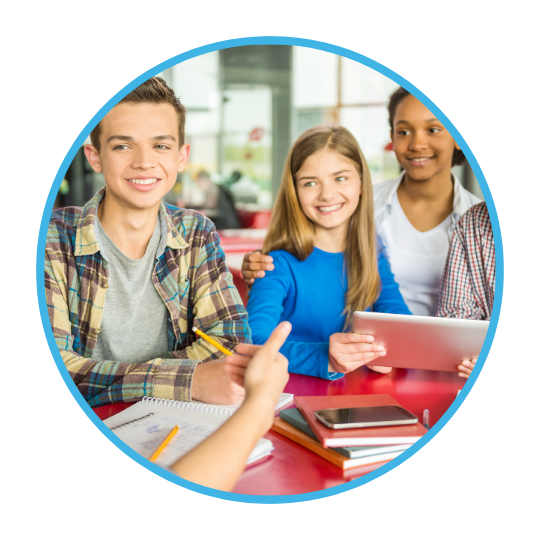 Student Workshops:
Providing students with workshops and a series of transformational learning experiences across a variety of important learning and wellbeing topics, to support those who may be experiencing some challenges at school.