Edumazing delivers high quality presentations, workshops and a series of transformational learning experiences across a variety of important learning and wellbeing topics. These are designed to support students who may be experiencing some challenges at school. Workshop delivery can be offered in a face-to-face setting or online, as specified via icons below.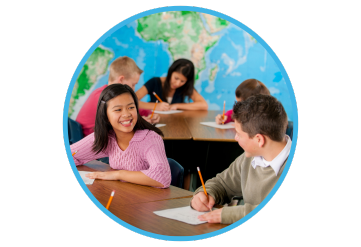 S.T.A.R.:
An empowering personal development series designed to cater for the diverse needs of students, to help them to become happy, resilient learners.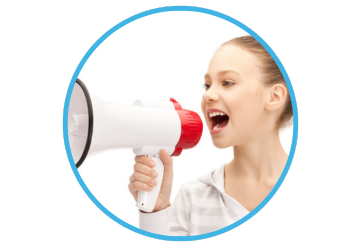 Young Voicemasters:
Inspiring students to develop mastery and confidence in communicating successfully with others.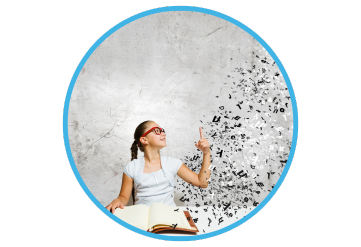 Spelling Whiz:
Supporting students to discover how to be proficient at spelling & changing their mindset from "I can't spell" to "I can spell".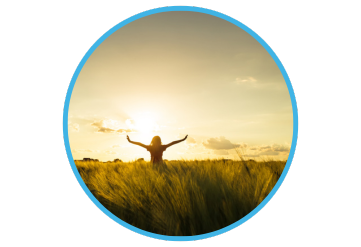 Anxiety Busters:
Guiding students to understand what is happening when they are anxious and how this impacts on their wellbeing, learning, relationships and health. This series also develops emotional intelligence with easy to use strategies to help calm their mind and behaviour.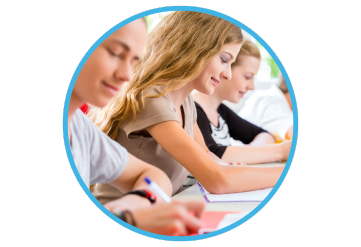 Literacy Success:
Developing additional confidence & skills in reading, writing and spelling.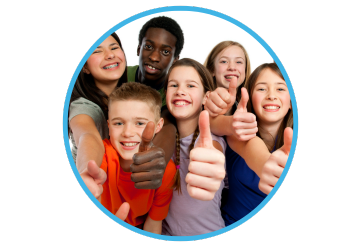 Maths Success:
Increasing students' Mathematics skills and helping them realise they can successfully solve mathematical challenges they previously thought impossible.
Edumazing will continue to work collaboratively with students to develop the necessary skills, attitudes and confidence to approach their next challenge with success.
If there is something in particular you or your school are currently requiring support with, please contact us on 0480 290 140 or register your interest below.