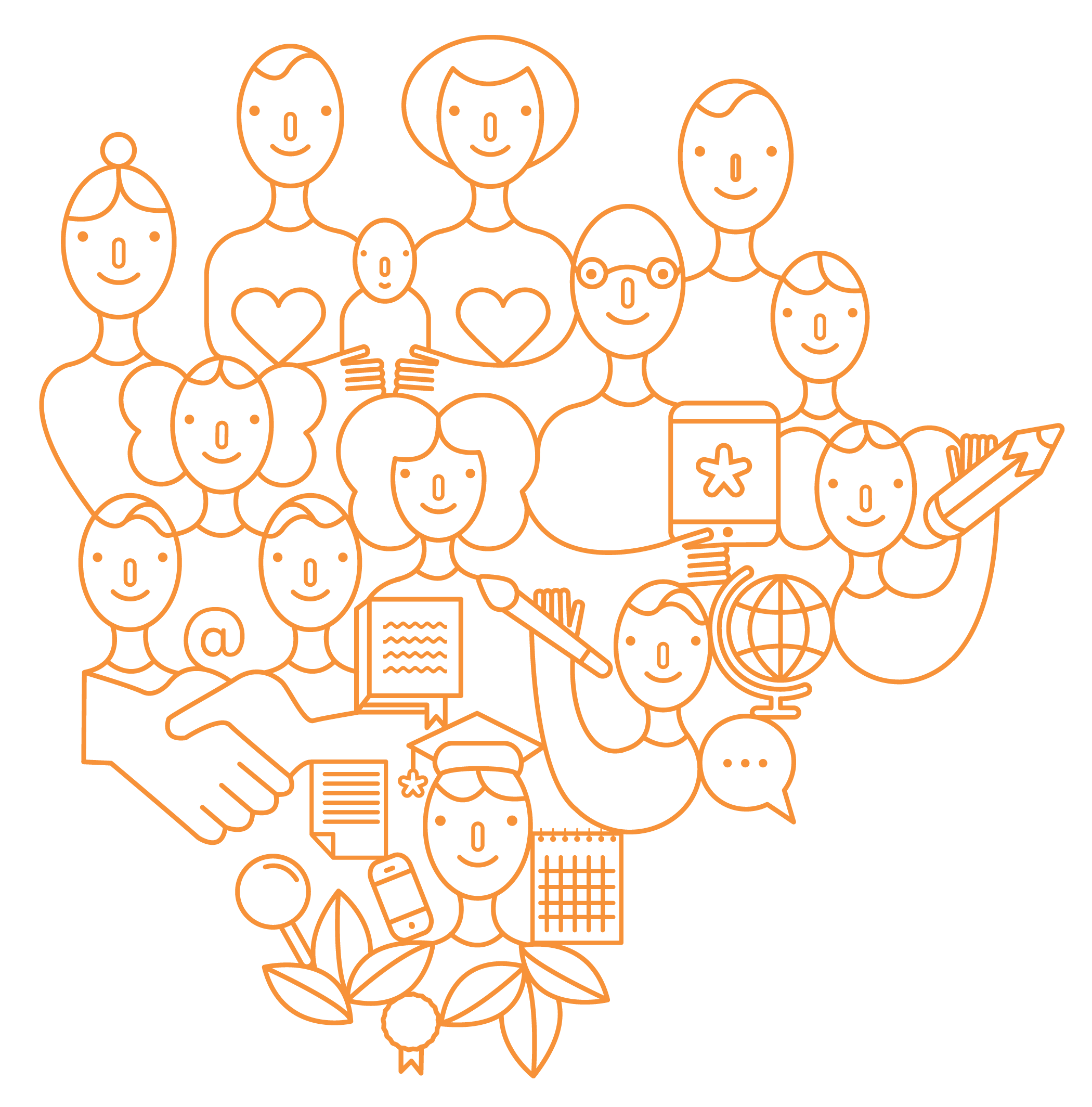 Edumazing exists because of a shared passion to make a positive difference to learners of all ages throughout the world. To do this we must think differently and be brave in changing the paradigm of education to create a thriving and sustainable future.
We are a connected and growing community of caring professionals, educators, young people and families. We take massive action to transform our learning, our wellbeing and our lives through the power of Human LiteracyTM. To us, learning, inspiring and leading with heart matters.
We are educational. We are amazing. We are edumazing. Join us to redesign the present and shape a future yet unimagined.
Edumazing Board of Directors
Georgina and Frank Pazzi
Email: This email address is being protected from spambots. You need JavaScript enabled to view it.