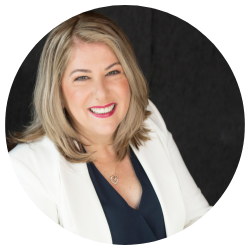 GEORGINA PAZZI
Specialist Education and Wellbeing Consultant, Founder and Director of Edumazing.
Her extensive research and expertise in education, wellbeing, and digital learning, led to the development of Human Literacy as a progressive, sustainable curriculum, pedagogy and heutagogy that holistically transforms teaching, learning and wellbeing.
Here are examples of Georgina Pazzi in the spotlight for Edumazing, sharing her wisdom and passion for education, holistic learning, wellbeing and business success.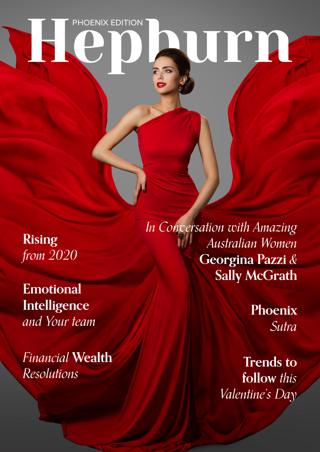 Hepburn magazine is an exciting new women's magazine who celebrate strong, fearless and ambitious women. Georgina was pleasantly surprised when she turned up for what she thought was an initial meeting with the Editor. Instead she was interviewed and recorded on the spot to share her story about significant moments in her life, her passion for humanity and her vision for social impact and business.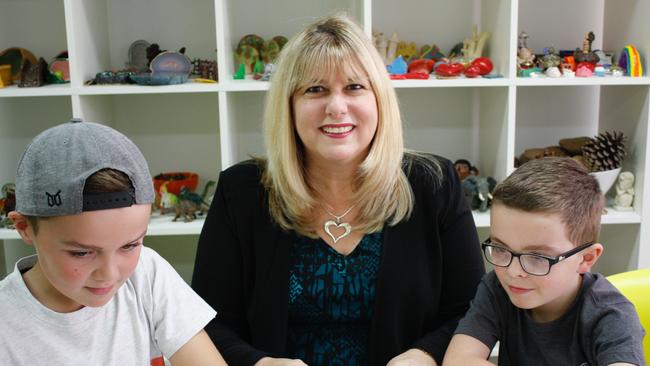 Herald Sun
The Herald Sun was interested in interviewing Georgina about our Human Literacy holistic learning and wellbeing work in education. We know when we work holistically, we provide greater opportunities for students to succeed in their learning and lives.

The Educator
Those that know Georgina, understand her stance on NAPLAN and its actual impact on student learning especially after her years of research on this topic. The Educator interviewed Georgina to highlight the relevance of holistic learning and opportunities to rethink the way NAPLAN is used in education.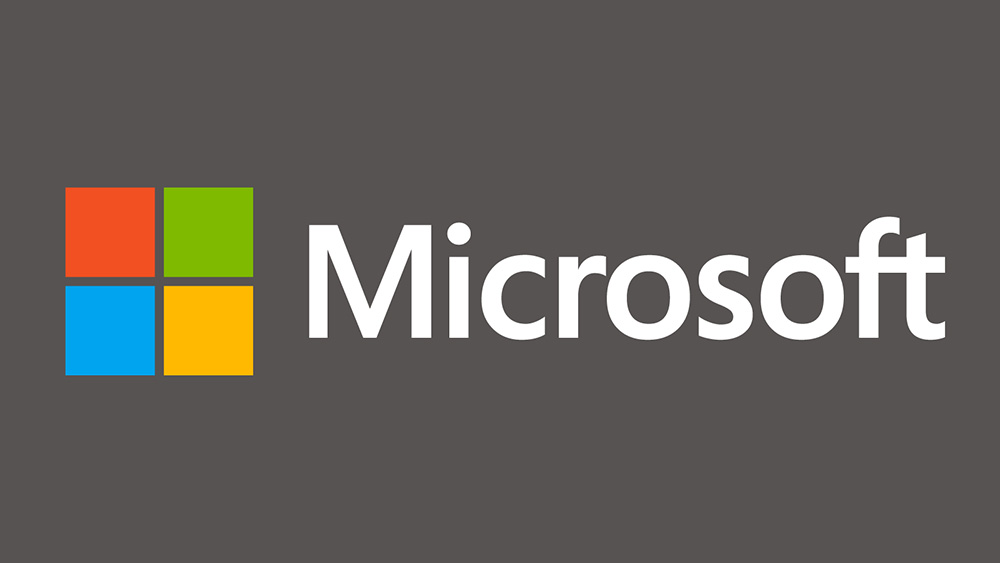 Microsoft: Minecraft Education Edition
Georgina was interviewed by Microsoft to share how students she works with at Sandringham Primary School used Minecraft Education Edition to improve their Human Literacy learning and highlight just how powerful using Minecraft in education is.

The Educator: Technology Update
The Educator reached out to Georgina Pazzi for her thoughts on girls in STEM education and the changes that were needed to increase the participation and leadership of girls in STEM.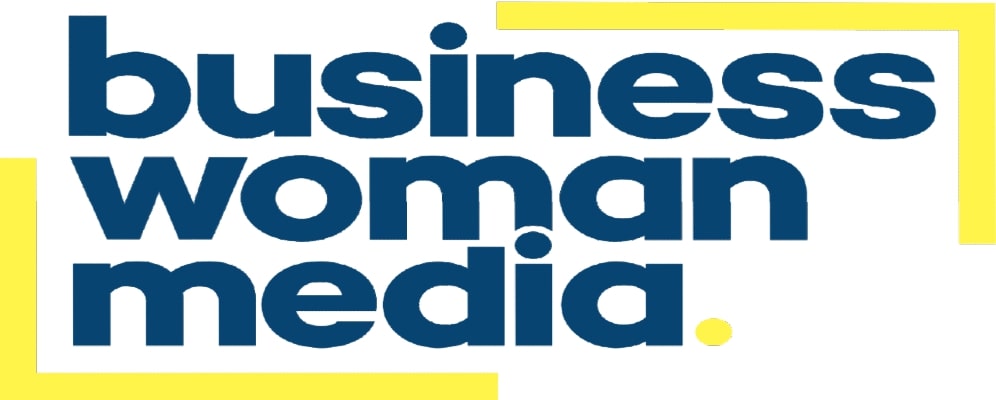 Business Women Media
Discover the 6 key tips Georgina shared with Business Woman Media for women to become stronger leaders.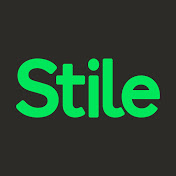 Stile Education
As part of Georgina's Keynote presentation, Stile Education approached her to talk about teaching the Gen Tech students. We love the way she speaks about how students learn online and how much we can learn from this experience.

TEDx
As part of the theme, 'Changing the Game', Georgina passionately presented a TEDx talk called 'Brave New Teacher'. She highlighted the significant impact an outdated high stakes testing and standardised education system has on diverse learners and why we need to rethink our direction in education.