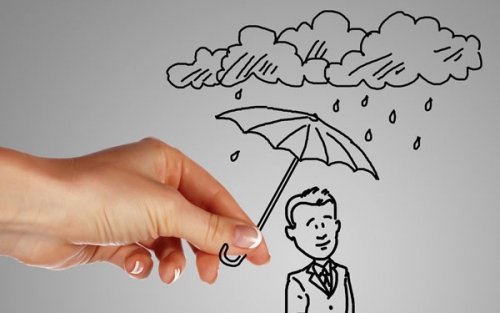 "The expectation that we can be immersed in suffering & loss daily and not be touched by it is as unrealistic as expecting to be able to walk through water without getting wet." - Remen 1996
Would you like to learn interactive ways to manage and avoid the occupational hazards of burnout, vicarious trauma and compassion fatigue? Gain knowledge and understanding to optimise your health and wellbeing, and support the wellness of your peers and/or team?
Workshop Overview:
In this interactive workshop you will learn new self-care strategies, while engaging in self-nurturing activities that are educative, refreshing and strengthening. The expressive activities can easily be adapted to use with peers and client groups.
There will also be an opportunity for discussion and debriefing, which can be counted as 2 hours of supervision.
This full day workshop will allow professionals to successfully:
Recognise the symptoms and causes of burnout, as well as strategies to manage and avoid them.
Learn about the two components of compassion fatigue and experience engaging activities and discussion.
Discover how empathic engagement can lead to vicarious trauma and how to address this.
Understand the impact on stress on the body and mind.
Identify stressors and explore stress management strategies.
Maintain a healthier balance between work and home.
Use a wide range of hands-on therapeutic experiences, such as: art therapy, visualisation, meditation, expressive therapies, re-framing, and a life pie chart.
Withdrawal/Cancellation Date: Monday 25th September, 2017