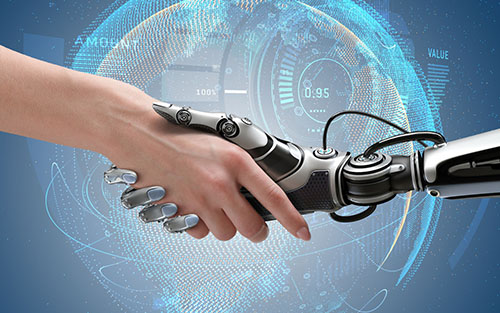 Participate in a practical and interactive day of coding connected to purposeful learning experiences across different levels of the Victorian Curriculum. Improve your coding skills using a variety of apps and tools related to student needs at different stages of learning that every teacher must know. Discover how to plan and create an achievable and successful Makerspace that takes coding and robotics to another level, including engaging your school community.
Workshop Overview:
This workshop is designed for maximum hands-on experiences and engagement. It covers the basics of coding with opportunities for teachers to expand their skills. Teachers will be immersed in a wealth of learning possibilities and understand first hand how coding is an important part of the new curriculum. It is more than just the 'fun' aspect of coding. It ensures teachers make connections to the practicalities and possibilities for student learning, engagement, assessment and curriculum outcomes.
This workshop will allow teachers and support staff to:
Understand the value of coding for learning – Why? What? How?

Experience common coding languages and tools used in education;

Explore coding opportunities within the Victorian Curriculum and how it supports student learning and quality outcomes;

Discover practical applications and resources for coding linked to student learning needs at different levels;

Plan for coding that is relevant to their student needs;

Consider new possibilities to increase student and community engagement through Makerspaces.
Withdrawal/Cancellation date: Thursday 4th May