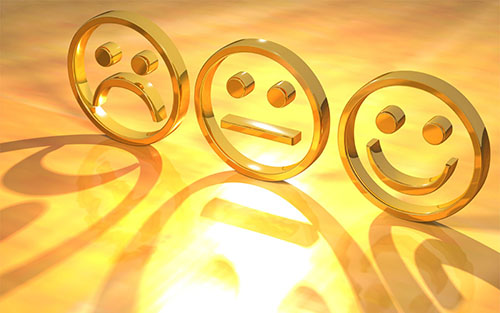 What to do when someone else is struggling
Would you like to know how to respond when a colleague is in psychological or emotional distress? Would you like to develop skills and strategies for responding appropriately?
This full-day hour workshop explores the signs and symptoms of emotional and psychological distress and will provide you with the knowledge and skills to respond in an empathic and supportive way.
Workshop Overview:
Participants will engage in reflective activities, role plays and professional conversations as we address the following topics:
Signs of emotional and psychological distress
Courageous conversations
Listening with empathy
Linking with appropriate support services
This full-day hands-on workshop will enable professionals to:
Identify signs of emotional and psychological distress
Identify signs of burnout
Apply techniques to respond to colleagues who are in distress
Engage in empathic and supportive conversations
Identify appropriate resources and referral sources
Withdrawal/Cancellation Date: Tuesday 2nd May, 2017