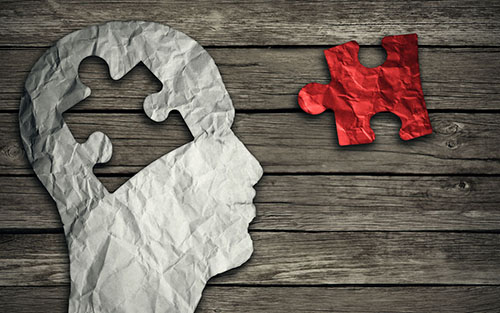 Our executive skills are a set of mental processes that enable us to manage our day-to-day tasks, and to organize and strategise key events in our lives. For students with ASD, the autistic mind is a chaotic space (Moraine, 2016): daily tasks at school and home, social interactions, and planning become challenging for them. This half day Masterclass will discuss the importance of executive function and why structure is essential to these students. Concepts developed by Moraine, such as Autistic Access Points, are the ingredients for using executive function. Executive Function Maps are a way of understanding and using the dimensions of executive skills, and participants will experience this, along with a forum of open discussion, and hands-on tasks.
This half-day Masterclass will allow participants to successfully:
Understand executive function;
Understand how executive function presents in students with ASD;
Understand the importance of addressing executive function in the classroom;
Understand what is meant by Autism Access Points and an Executive Function Map;
Use these understanding to inform their practice;
Develop an Executive Function Map.
Withdrawal/Cancellation Date: Thursday 18th May, 2017