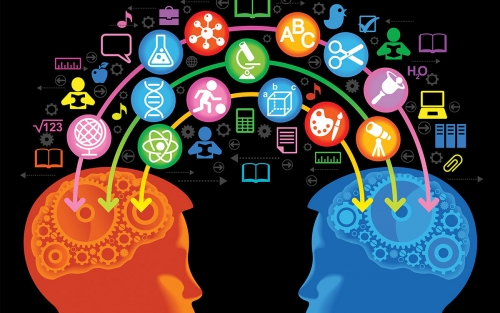 Feedback has a significant impact on student motivation and results. It is essential all teachers understand the 'art' of providing effective feedback that is timely and differentiated to support diverse learning needs. This includes experiencing contemporary practices and multimodal opportunities that enhance feedback and deepen student learning.
Workshop Overview:
Classroom teachers and curriculum leaders will engage in practical feedback strategies they can apply immediately in their own classrooms. They will participate in professional discussions, hands-on learning and reflective practices, using a variety of feedback tools and approaches. They will also plan for continued implementation of effective feedback that supports the learners within their school setting at different stages of instruction.
This workshop also supports the Framework for Improving Student Outcomes (FISO) in the areas of:
Building practice excellence;
Curriculum planning and assessment;
Setting expectations and promoting inclusion.
This workshop will allow teachers and support staff to:
Deepen their understanding of feedback through evidence based practices;
Develop learner profiles that inform differentiated feedback;
Experience multimodal feedback in action through practical student feedback strategies and teacher practices that support diverse learners;
Enhance instruction through timely feedback that motivates students;
Plan for a dynamic feedback centred learning environment.
Withdrawal/Cancellation Date: Tuesday 23rd May, 2017