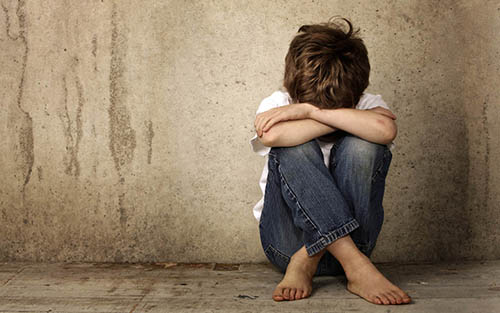 Students with High Functioning Autism (HFA), ADHD & Learning Difficulties (LD) have specific learning styles and learning needs. They can also present with complex and challenging behaviours. As educators the 'challenge' in challenging behaviours is ours. We are challenged to understand the functional and communicative purpose of the behaviour for the student, and to teach more socially appropriate alternatives. This workshop will address how to do this within our schools.
Workshop Overview:
Teachers will have the opportunity to develop strategies and skills to support students with complex behaviours. They will work in small and large groups to identify the functional purpose of behaviour for specific case studies, and to practice implementing positive behaviour supports. They will extend their knowledge base from information presented and from discussion with professional colleagues.
This full day workshop will allow educators to:
• Understand the functional purpose of behaviour;
• Gain further knowledge of evidence-based practice in the field of behaviour support;
• Write up and implement behaviour support plans, functional behaviour assessments and motivation assessment scales;
• Develop strategies for implementing positive behaviour supports within the school environment;
• Identify signs and triggers to problem behaviour;
• Learn how to collect baseline data, such as ABC analysis;
• Gain knowledge of the role of differentiated instruction as a preventative measure;
• Teach replacement behaviours to avoid the use of punitive aversives;
• Understand the role of teacher interaction and environment in fuelling or extinguishing problematic behaviours;
• Identify how to work in partnerships with families for the best student outcome.
Withdrawal/Cancellation Date: Friday 7th July, 2017