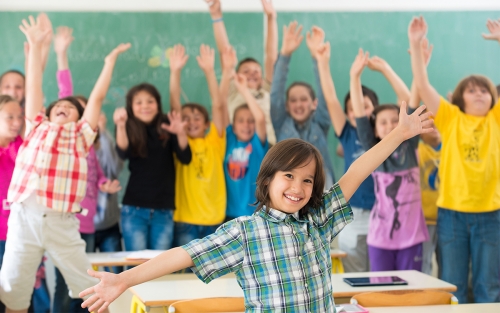 Diversity in classrooms has been part of the educational system for decades and the interventions to address the spread of learning styles and needs have varied. Current brain research is providing teachers with a better understanding of how students with a range of needs learn, and shares essential knowledge that can improve instructional practice.
Workshop Overview:
This one-day workshop gives an overview of what the term diversity really means. It shares the principles of inclusion, and how brain research is helping teachers to understand the complexities of how children learn. Participants will hear how executive skills impact on learning and social engagement, and learn simple ways to teach to address them, along with strategies that can be applied to create a brain-friendly classroom.
This workshop will allow teachers and support staff to:
Understand what is meant by a brain-friendly classroom;
Discover an overview of diversity and inclusion, and their importance in diverse needs education;
Learn about current brain research into teaching students with diverse needs, and be able to use brain-based strategies in their teaching practice;
Understand the executive skills of students and simple supportive strategies.
Withdrawal/Cancellation Date: Thursday 9th November, 2017