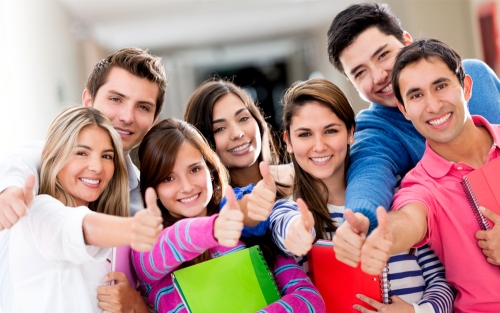 Anxiety, stress and worry can negatively impact a student's learning, wellbeing, and overall healthy development. This is concerning, as more students are facing these emotions and need supportive adults who understand, and know how and when to implement effective improvement strategies. Through a brain-based, therapeutic, and educational understanding, participants will discover a range of simple, just-in-time strategies to help student's facing these challenges to improve their wellbeing and learning.
Workshop Overview:
This full-day workshop will allow participants to increase their understanding of the connected nature of our feelings, thoughts and behaviour including brain-based research. Participants will discover what increases anxiety, stress and worry, and the contextualised strategies they can implement to de-escalate them based on student's developmental needs. Participants will be given a wide range of evidence-based practices, including simple ways to improve classroom culture and wellbeing that will support all learners.
This full-day workshop supports participants to:
Develop a brain-based understanding;
Learn about the holistic impact of anxiety, stress and worry, and how to identify a student that might be struggling;
Discover what fuels these emotions, and understanding the purpose they serve;
Learn about when anxiety becomes OCD;
Help students with test anxiety;
Support students to give these emotions a voice;
Use helpful strategies that support shifts and improve classroom culture;
Create a supportive environment that minimises these challenges to student wellbeing and learning.
Withdrawal/Cancellation Date: Friday 28th July, 2017