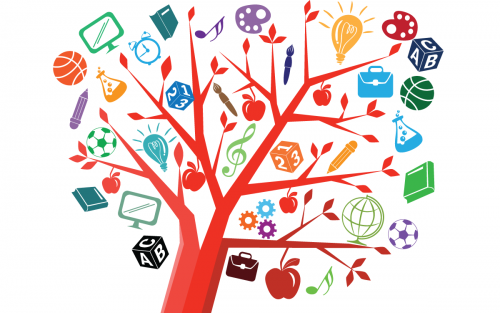 Use evidence based strategies to support you to effectively plan engaging learning experiences for all learners at their point of need using the Curriculum, SOLO Taxonomy, multimodal learning and the five keys to differentiation. Access essential resources to improve your planning and immerse yourself in contemporary pedagogies that deepen learning and accelerate outcomes.
Workshop Overview:
This workshop is designed for maximum hands-on experiences and engagement. Teachers will gain valuable insights into planning an effective differentiated curriculum that considers the diversity of learners they work with. This will be especially evident in understanding how to cater for the wide range of abilities and personalised needs of each learner, especially in reading and number. Teachers will discover how to overcome the challenge between students working below, students working above, and across different levels.
This workshop will allow teachers, educational leaders and support staff to:
How to use holistic assessment to identify and cater for student personalised needs and maximise their learning potential;
Access contemporary tools and resources that enhance assessment and engagement at students' point of need;
Use the Curriculum to map student learning and collaboratively plan powerful learning opportunities for all students;
Understand and apply the SOLO Taxonomy to deepen and differentiate learning;
Use the five keys to differentiation to accelerate student outcomes;
Experience contemporary pedagogical practices that improve the quality of teaching.
*To maximise this professional learning experience it is recommended schools register at least two teachers.
Withdrawal/Cancellation Date: Thursday 3rd August, 2017