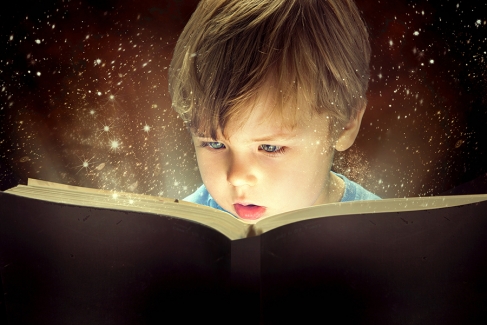 Approximately one in ten students in our primary schools experience some form of learning challenge within their educational setting, with 3 to 5 percent having a Specific Learning Disorder such as Dyslexia. These students require early identification and appropriate intervention using a systematic, explicit and cumulative approach to the instruction of reading and spelling, with high intensity and frequency. They also require specific classroom accommodations to help bypass the challenges associated with written expression, in the form of assistive technology to show case their potential.
This full day, hands-on workshop will allow educators to successfully:
Identify why learning to read and spell is a challenging, complex process that requires explicit teaching, while highlighting the key components of explicit instruction;
Discuss the identification of students with specific learning difficulties and the myths and misconceptions regarding Dyslexia;
Consider how the brain learns to read and isolating differences between the neurological pathways used in those with Dyslexia and without;
Explore the cognitive and processing profile of students with Dyslexia and adaptations to accommodate for these differences;
Look at best evidence practice in teaching students with learning difficulties to read and spell, drawing on current and past research within a response to intervention (rti) framework;
Explore modifications and assistive technology to support student learning in inclusive settings;
Learn practical approaches to adapting teaching, presentation of materials and assessment in inclusive settings through multisensory instruction;
Capitalise on the many strengths of students with Dyslexia.
Withdrawal/Cancellation Date: Friday 6th October, 2017