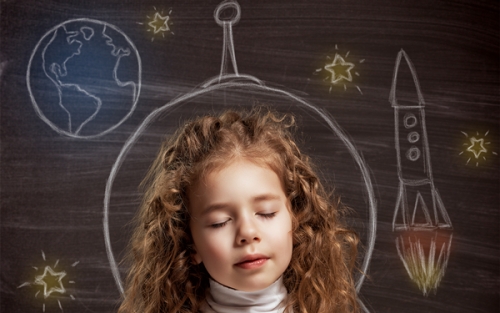 You will learn how to utilise the powerful benefits of mindfulness by incorporating it into your teaching practices, and enhancing your instructional models. This is possible in primary, secondary and specialist classrooms, when educators utilise the curriculum and their pedagogical practice.
You will discover a wide range of easy to implement strategies that empower students to learn self-regulation skills.
Develop a mindfulness toolkit to use during challenging times, and utilise sensory-based techniques to calm and prepare students for new experiences.
Watch as behavioural challenges in your classroom are minimised, as positive visible learning, thinking and acting are increased.
This full day, hands on workshop will allow you to:
Understand what the current research is telling us about mindfulness;
Discover the key features of mindfulness;
Experience different types of mindfulness practices throughout the day;
Learn simple and effective ways you can incorporate mindfulness into the new curriculum;
Improve instructional practices using current evidence-based research and methodologies;
Practise just-in-time mindfulness techniques that connect, recharge and motivate students to learn;
Support students to visibly learn, think and act mindfully;
Use trauma-informed and diverse-needs strategies to incorporate mindfulness inclusively into any classroom;
Discover a range of developmentally appropriate mindfulness resources including apps.
Withdrawal/Cancellation Date: Thursday 22nd February, 2018