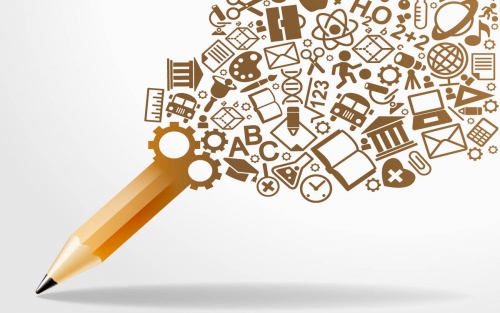 Full day workshop that will allow Primary school classroom teachers to:
Learn how poor phonics knowledge and skill affects reading, writing and spelling and the long term impact of illiteracy on individuals;
Understand the importance of explicit, systematic instruction in synthetic phonics;
Become more familiar with the sequence of skill development associated with synthetic phonics and how to teach these from a multisensory perspective.
Workshop Overview:
Teachers will engage in practical experiences designed to increase their knowledge and skill in teaching phonics using a synthetic approach. They will also become more familiar with the range of evidence that supports this field of work, particularly for students with learning difficulties.
Workshop Day:
Why do students with learning difficulties find cracking the alphabetic code challenging?
How does phonics instruction fit into the "5 Big ideas" framework of learning to read in a balanced curriculum?
What are the different types of phonics instruction?
Why teach phonics using a synthetic approach?
How are phonics skills learnt? What does the research say is best practice in this field?
Assessing and planning for phonic knowledge in students;
Teaching the hierarchy of phonic skills;
Using technology and a multisensory approach to teach synthetic phonics;
Practical solutions and activities in teaching the full phonic code;
Resources and organisations.
Withdrawal/Cancellation Date: Friday 2nd March, 2018