Instructional Strategies to Engage Reluctant Learners (HITS) St.Kilda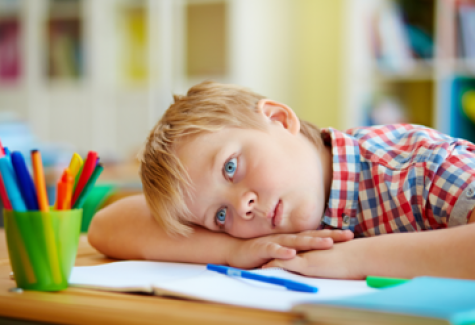 There are growing requests from teachers for support on how to effectively engage students who are reluctant to learn at school. There is also a need to update teachers' professional knowledge to improve instructional strategies using multimodal tools that impact on student engagement. We are pleased to provide an empowering workshop that gives teachers the understandings, tools and strategies to transform their classrooms into engaging learning spaces for all students.

Withdrawal/Cancellation Date: Friday 25th February 2022.
If you are experiencing issues with your registration, please call 0480 290 140 or email This email address is being protected from spambots. You need JavaScript enabled to view it.
Event Properties
| | |
| --- | --- |
| Event Date | 11-03-2022 9:00 am |
| Cut off date | 04-03-2022 11:00 pm |
| Individual Price | $290.00 |
| Type | Face2Face Workshop |
| Date/s | Friday 11th March 2022 |
| Time/s | 9.00am - 3.30pm |
| Presenter | Georgina Pazzi |
| Total Event Hours | 6.5hrs |
| Location | Crest on Barkly, St.Kilda |