Work with Us
Learning Coach (Casual Position)
Learning Coaching (Casual Position)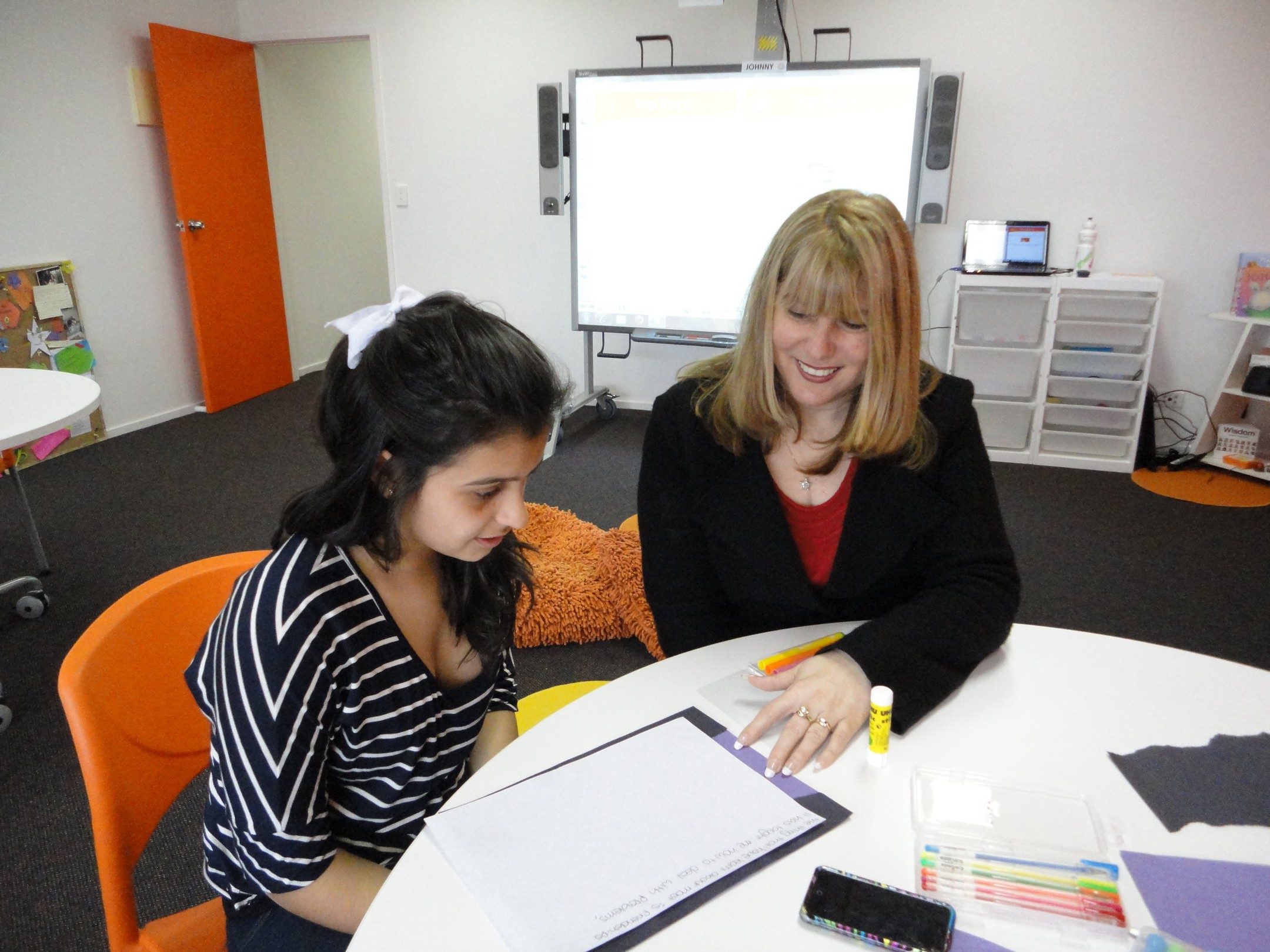 Are you:
passionate about working holistically with students to break the cycle of the challenges they face with their learning and/or wellbeing?
a qualified teacher and/or care professional?
enthusiastic about education and wellbeing?
a team player who enjoys working with other highly motivated professionals?
looking for after school hours work?
available to work in Werribee (west of Melbourne)?
If you answered 'yes' to all of these, then consider becoming a Learning Coach for Edumazing.
We're currently looking for qualified educators and/or care professionals to work with us as Learning Coaches.
Learning Coaching is one of the most powerful ways to ensure every learner succeeds in the present and in the future. Learning Coaching focuses on changing the core issues that prevent a learner from reaching their potential in any subject, skill and learning experience.
As a Learning Coach you would provide holistic coaching to students from Year Prep to Year 12 to support them with their learning and/or wellbeing. We provide on-the-job mentoring and professional coaching that will give you the skills needed to do this successfully.
You would be required to work after school hours.
Eligibility:
VIT Registration as a qualified teacher or equivalent training as a care professional;
Working with children's check;
Experience working with children with ASD or other special needs is preferred but not essential.
To apply, email the following to info@edumazing.com:
Your current CV including names of at least three referees;
A cover letter detailing why this opportunity is of interest to you;
An example of how you have made a difference to someone's learning and/or wellbeing.
Applications at this stage are ongoing until we fill all positions.
Education and/or Wellbeing Presenter (Independent Contractor)
Edumazing Education Consultant (Expression of Interest)