Work with Us
Education and/or Wellbeing Presenter (Independent Contractor)
Education and/or Wellbeing Presenter (Independent Contractor)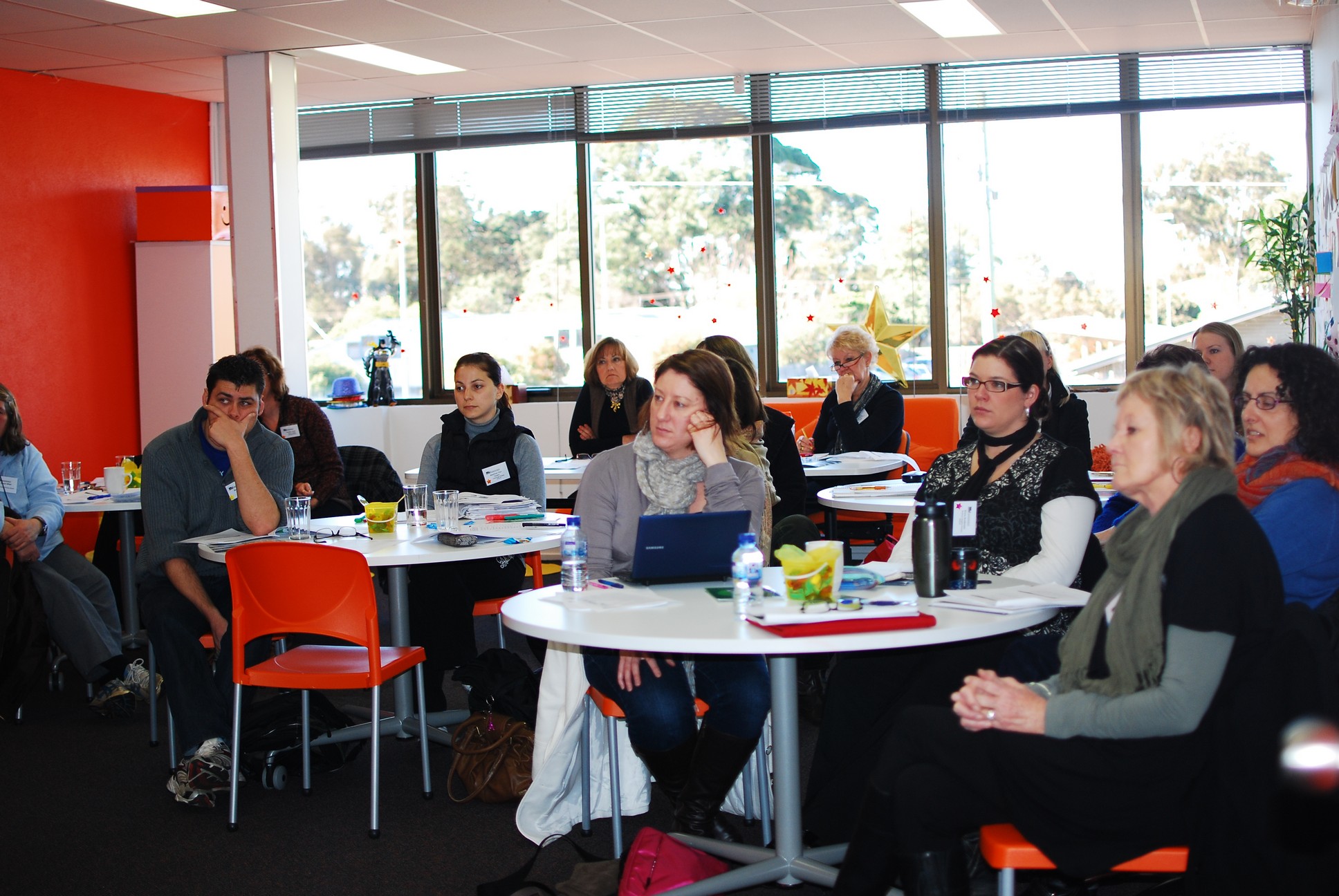 Are you:
A motivational, inspiring and confident speaker?
Driven to make a positive difference in education?
An expert in an educational and/or wellbeing field?
Passionate about sharing your expertise within the education sector, to support educators and/or leaders to grow professionally?
Available to present your expertise as an independent contractor in 2019 within Victoria (Australia) and have your own ABN?
Experienced in presenting workshops that empower others based on current research and practical experience?
If you answered 'yes' to all of these, then consider becoming a Presenter for Edumazing.
We're currently looking for qualified educators and/or care professionals to work with us as Education and/or Wellbeing Presenters (Independent Contractor.)
As a B Corporation we work with the highest of ethics and ensure we make a greater social and environmental impact in our world.
Eligibility:
VIT Registration as a qualified teacher that has completed at least a Master of Education level or equivalent university qualifications as a care professional e.g. Psychologist; Occupational Therapist; Speech Pathologist; Counsellor (minimum three years full-time study);
Current experience and expertise in education and/or wellbeing;
Presenter experience;
Driver's Licence;
Experience working with children with ASD or other special needs is preferred but not essential.
To apply, email the following to info@edumazing.com:
Your current CV including names of at least three referees;
A cover letter detailing why this opportunity is of interest to you;
An example of how you have made a difference to the learning and/or wellbeing of others and the impact this has had through a presentation you have facilitated.
Applications are ongoing until we fill all positions.
Edumazing Education Consultant (Expression of Interest)