Welcome to our Counselling page. You have made a conscious decision that you or someone you care for matters, and we applaud you for this. Reading this information may seem like just a little step but it speaks volumes. It shows you are open to exploring new possibilities.
Everyone deserves to feel inner peace, no matter how rocky things can become. We are here to provide a safe and nurturing space for people of all ages to reflect and grow.
We are well known for our powerful and specialist experience working with children and young people as well as our successful reputation for working with adults and groups.
As we work in a holistic way, we incorporate a wide range of helpful frameworks and modalities depending on the individual needs of our clients.
We have had great success combining Expressive Therapies, ACT and tapping in our work. People have highly valued its ability to help with release and moving forward. This is often used in conjunction with other Counselling techniques to deal with challenges such as cravings, fears, pain, strong emotions and trauma. This way of working is also great for those that are feeling, thinking or acting in ways that do not sit well with them; often feeling they are stuck in a way of being and unsure why.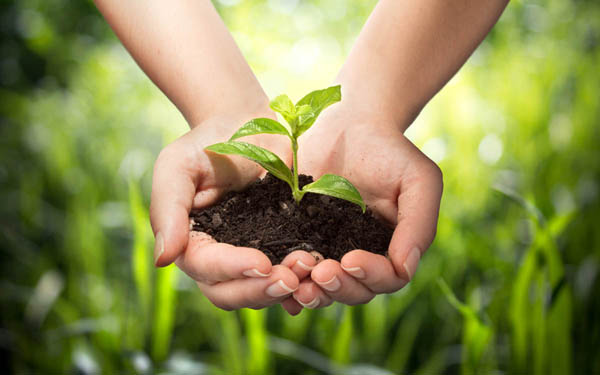 Our holistic approach allows us to flexibly tailor our way of working to support individual needs and preferences. It is about what is right for you. We see the person as a whole, and come from a place of complete positive regard. You will be approached with compassion and empathy. We work to empower each individual so they can see and value their own strengths and potential. We share easy and helpful information, tools and strategies so growth can be sustained in and out of sessions.
We help others to see a brighter now and future, assisting each person on their life path to achieve a greater sense of awareness, acceptance, balance, understanding and accomplishment. Empowerment is our goal throughout all our services, and this is particularly true for our counselling services.
If you feel that our way of working may be beneficial to you or someone you know we would be delighted to hear from you. It is important to find a counsellor that you will feel comfortable working with and so we are happy to have a discussion with you to see if it feels right.
Each appointment is made as needed, so you are not locked into a large series of sessions. You are the expert of your own life, and we work to allow you to really know and feel this.
Step forward to a brighter way of being. Contact us now on 9731 1400 to make the difference in your life you need and deserve, or complete a request form.