Are you after a tutor and wondered what else is possible to support your child to succeed?
Our Learning & Life Coaching service offers more than just tutoring to ensure every child succeeds in their learning and their lives.
We are often asked if we can support a child or teenager to improve their academic skills and always uncover other important reasons why they are not succeeding in these areas far beyond the skills themselves.
Learning & Life Coaching is one of the most powerful ways to ensure every learner succeeds in the present and in the future.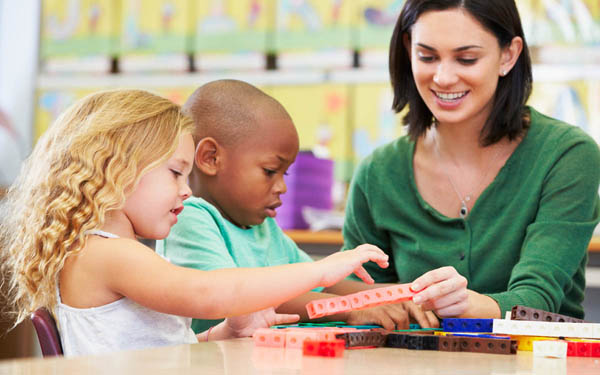 Overview:
This service combines teaching essential skills, life coaching, positive psychology, emotional and mindset intelligence, neuroscience and effective cognitive processing. These aspects are vital to learning and living in the 21st century.
Our coaches provide the necessary support so young people can improve in any area that is challenging for them, as well as developing the necessary skills, attitude and confidence to approach the next challenge with success.
We apply Human Literacy (our core philosophy) to understand all childrens' holistic needs. This philosophy utilises our SPICE of learning elements - Social, Physical, Intellectual, Cultural and Emotional to understand each young person's learning capabilities which have been highly successful in schools we work with as well.
These small group sessions will allow our Learning & Life Coaches to successfully:
Understand all students' holistic needs;
Recognise each student's learning potential and blockers;
Provide support for students that improves their academic skills, wellbeing and life circumstances;
Engage with students using hands-on resources that match their needs and interests;
Support the different needs and skills of all learners in an individual and unique way;
Transform their learning, wellbeing and lives.
We are excited by the great success our young people have had and will continue to experience!
Why Edumazing ?
Inspire change with practical and achievable ideas, resources and strategies;
Outstanding qualified Learning & Life Coaches;
Building positive family relationships;
Supported by research;
Innovative and unique.
If you would like to find out more about our Learning & Life Coaching Service, you may contact us on 9731 1400 or email This email address is being protected from spambots. You need JavaScript enabled to view it.
Session information:
LOCATION: Werribee
DATE: Sessions to commence Term 2, 2020
VENUE: Edumazing Education Studios
Level 1/84 Synnot Street, Werribee VIC 3030
COST: Group session rate available on request.

Places for this service are limited and availability is based on current demand.
SUITABILITY:
This Learning & Life Coaching service is suitable for Pre-school students to Tertiary students, as well as students with special needs. We do accept referrals however, this is not a requirement.
ADDITIONAL INFORMATION:
We know in our research that a smaller ratio of students to coaches creates the best possible support within a group learning environment.
All group sessions are designed based on information received and will ensure that the individual needs of each student is met. The capacity per session is 3-4 students. Sessions are provided weekly, outside of school hours and run for one hour.
Learning & Life Coaching is a term commitment (offered during school terms) with the total number of sessions based on how many weeks are in a particular term.
Save
Save
Save
Save
Save
Save
Save
Save
Save
Save
Save
Save
Save
Save
Save
Save
Save
Save
Save
Save
Save
Save
Save
Save
Save
Save
Save
Save
Save
Save
Save
Save
Save
Save