Tuning in to Kids™
(up to 10 years)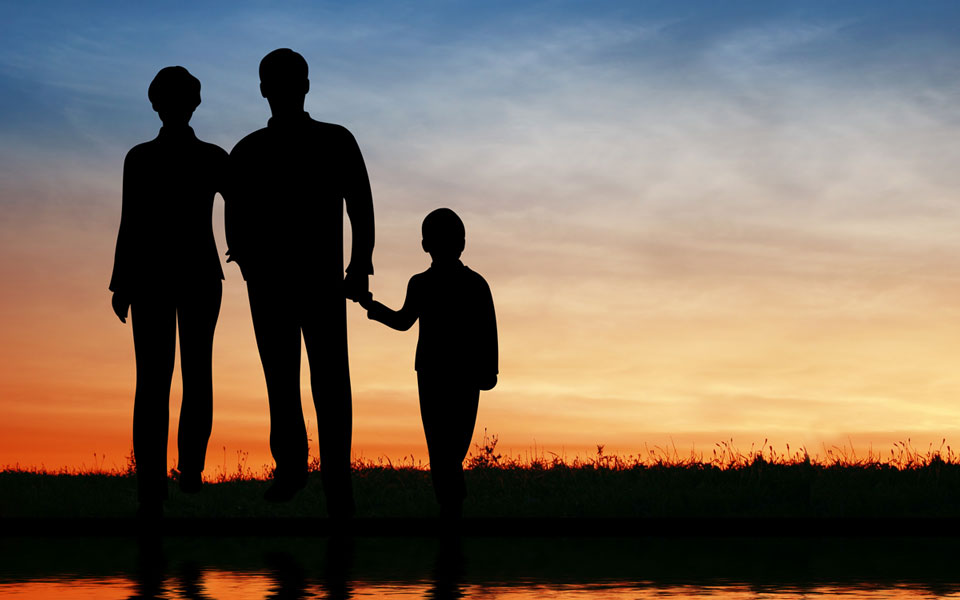 Would you like to feel closer to your child?
Are you interested in learning new ways to assist your child's emotional intelligence, problem solving and developmental growth?
Edumazing is now offering Tuning in to Kids™ for parents of children up to ten years old. If you answered yes to any of the above questions then this might just be what you are after.
Tuning in to Kids™ is an evidence-based six-week parenting program that runs once a week for two hours. It aims to give you helpful ways of teaching your child the skills of emotional intelligence. The program teaches you about how you, as a parent, can help your child develop good emotional skills.
It teaches parents:
Awareness and regulation of their own emotions;

Awareness of their children's emotions;

To use children's emotional experiences as an opportunity for closeness and teaching;

Skills in assisting children to verbally label and manage their emotions;

Skills in assisting children in problem solving;

To guide children's behaviour with appropriate limits.
Children with greater Emotional Intelligence have been shown to:
Social:
Have greater success with making friendships and be more able to manage conflict with peers;

Have more stable and satisfying relationships as adults.
Physical:
Tend to have fewer childhood illnesses.
Intellectual:
Have better concentration, which means they are more likely to be successful academically.
Cultural:
Have greater career success: Emotional Intelligence may be a better predictor of academic and career success than IQ!
Emotional:
Be better able to self-soothe when upset or angry and have fewer behaviour problems.
Many children and parents have some of these skills already. Our aim is to help families to develop Emotional Intelligence skills further and understand them in the context of current research.
Suitability:
For parents with children aged up to ten years.
For parents of teens or pre-teens, aged 11 years and up, please see Edumazing's Tuning in to Teens

™

program.
The Edumazing Difference:
Edumazing's facilitators have extensive experience and training within the wellbeing, education and childcare sectors. Their aim is to provide a safe, empowering and enriching experience that utilises current evidence-based practice, professional experience and parental care to support young people, parents and families to achieve positive outcomes.
Day and Time:
Evening Sessions, Commencing - 6.45pm to 8.45pm, Wednesday 13th April - Wednesday 18th May, 2016
$300 incl GST. Includes all handouts, finger food and refreshments.
6 x 2hr sessions, p

lus a follow up 2hr booster session to increase outcomes.
All sessions are held at our Education Studios at Level 1, 84 Synnot Street Werribee 3030.
Call 9731 1400 to enrol your child or register online (see links above for each program).
If you would like to know more about our Programs please complete a request form.