Tuning in to Teens™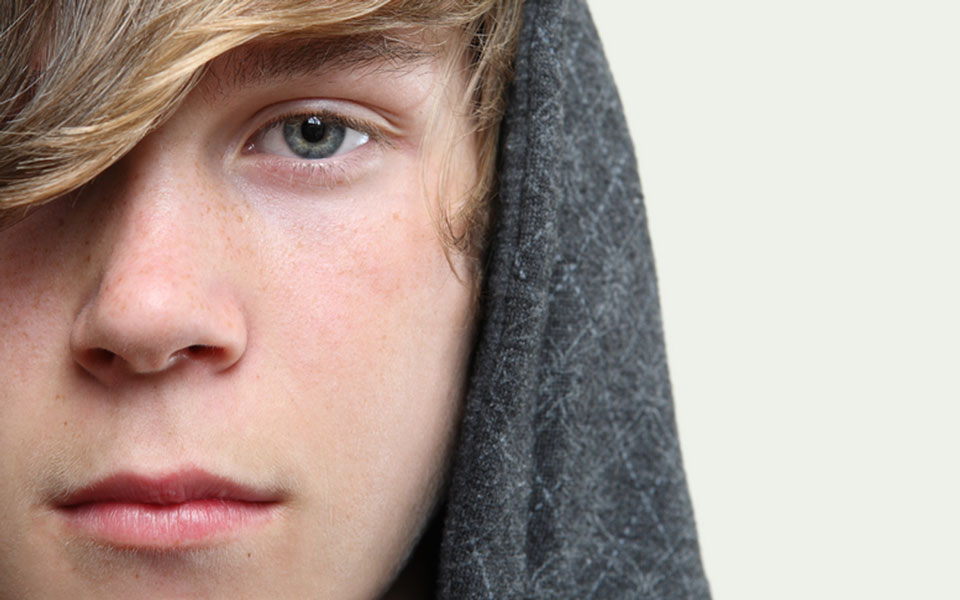 Would you like to feel closer to your teen?
Would you like to be able to help your teen and you manage the many emotional challenges of this stage of life?
Would you like to learn new ways to assist your teen's emotional intelligence, problem solving and developmental growth?
Edumazing is now offering Tuning in to Teens™ for parents of teens, and pre-teens. If you answered yes to any of the above questions then this might just be what you are after.
Tuning in to Teens™ is an evidence-based six-week parenting program that runs once a week for two hours. The program will teach you how to manage your own, and your teen's emotions in ways that help you to remain close and keep communicating. By learning these skills, you are less likely to have as much conflict within your family and your teen is more likely to talk to you about the challenging issues they face. These are factors that have been found to reduce the risk of mental health and substance abuse problems.
What is Emotional intelligence?
The program is based on the concept of Emotional Intelligence. Emotional Intelligence (EQ) is about using your emotions to guide you through the world. It is about being able to use your own knowledge of emotions to make decisions, to calm yourself down, to manage anger and conflict, to help you in your relationships with people, to know what is happening in social situations, and to assist you in many aspects of life where you or another person are involved.
Why is Emotional Intelligence important?
Research has shown that teens with greater emotional intelligence:
Social:
Have greater success with making friends and are more able to manage conflict with peers;

Have more stable and satisfying relationships as adults.
Physical:
Tend to have fewer illnesses.

Have fewer mental health and substance abuse difficulties.
Intellectual:
Have better concentration, which means they are more likely to be successful academically.

Have greater career success — Emotional Intelligence may be a better predictor of academic and career success than IQ.
Cultural:
Are more aware, assertive and strong in situations of peer pressure.
Emotional:
Are more able to cope when upset or anger.
When parents focus on helping their teen learn about emotions, the young person is more likely to have higher emotional intelligence. In this parenting program we will teach parents what to do to help these skills develop, and in doing so we expect teens to manage adolescence better.
Suitability
For parents of teens and pre-teens; this is usually around ten to eleven years (onset of puberty) to mid to late twenties.
For parents of children under 10 years, please see Edumazing's Tuning in to Kids™ program.
The Edumazing Difference:
Edumazing's facilitators have extensive experience and training within the wellbeing, education and childcare sectors. Their aim is to provide a safe, empowering and enriching experience that utilises current evidence-based practice, professional experience and parental care to support young people, parents and families to achieve positive outcomes.
Day and Time:
Commencing - Tuesday 9th February - Tuesday 15th March, 2016
We are taking expressions of interest for different days and times. If you are interested in attending but the date and/or time is not suitbable, please let me know.
Cost:
$300 (GST Inclusive)
6 x 2hr sessions
Price includes handouts, yummy nibbles and refreshments.
All sessions are held at our Education Studios at Level 1, 84 Synnot Street Werribee 3030.
Call 9731 1400 to enrol your child or register online (see links above for each program).
If you would like to know more about our Programs please complete a request form.