Is your child lacking confidence in finding their voice and speaking up? Do they fear speaking in front of others? Do they need support to plan an interesting and engaging presentation? If you answered yes to any one of these questions then this is the program for them.
Communication is an extremely important skill when relating to others from seeking to understand to being understood.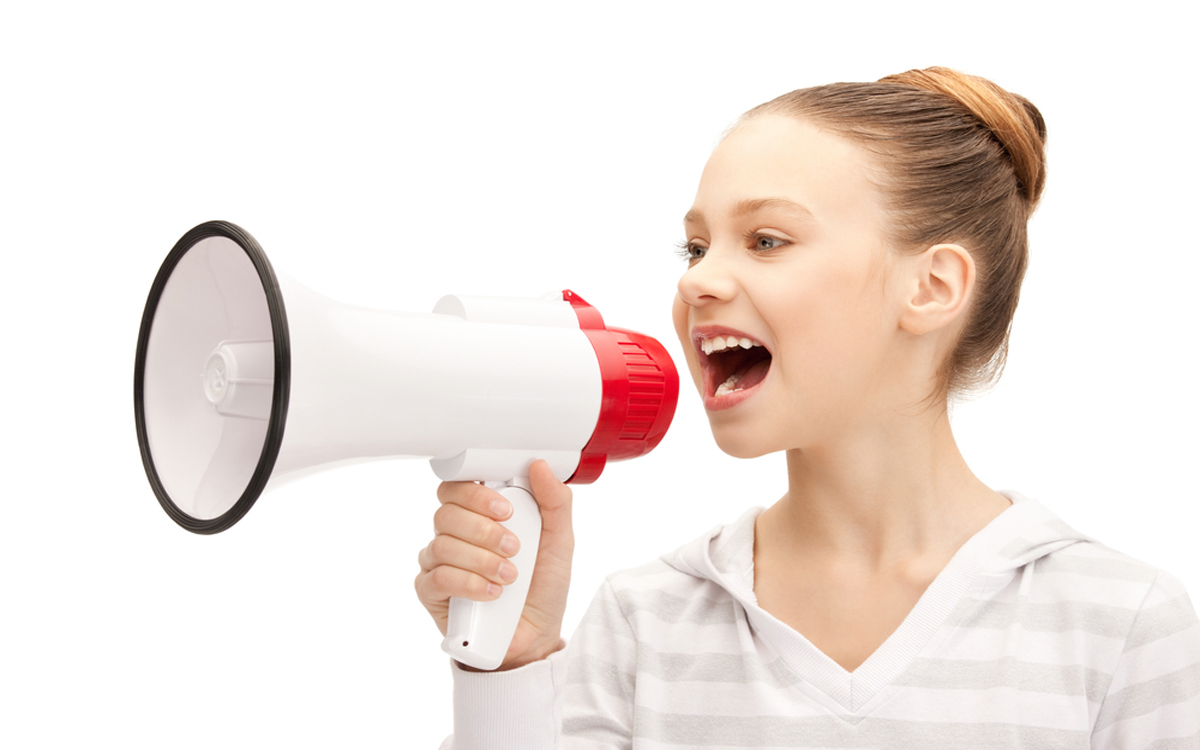 It affects every part of our lives online, face-to-face and also through our own self-talk. Many people of all ages have difficulties communicating confidently with others and require vital skills and strategies to support them to develop effective communication skills.
The Young VoiceMasters program has been designed to reach young people and break the cycle of mis-communication and lack of confidence when communicating with others in different contexts using speech and text.
Every young person that participates in this program, develops mastery in reading and understanding their audience, selecting vocabulary that creates a positive impact, and finding their voice to make a difference to their lives and the lives of others.
There are two programs offered to suit Primary and Secondary School students. Minimum numbers are required for the sessions to run. All sessions are held at our Education Studios at Level 1, 84 Synnot Street Werribee 3030.
Call 9731 1400 to find out more.
If you would like to request this program, or have us run it within your school or organisation, please complete a request form.