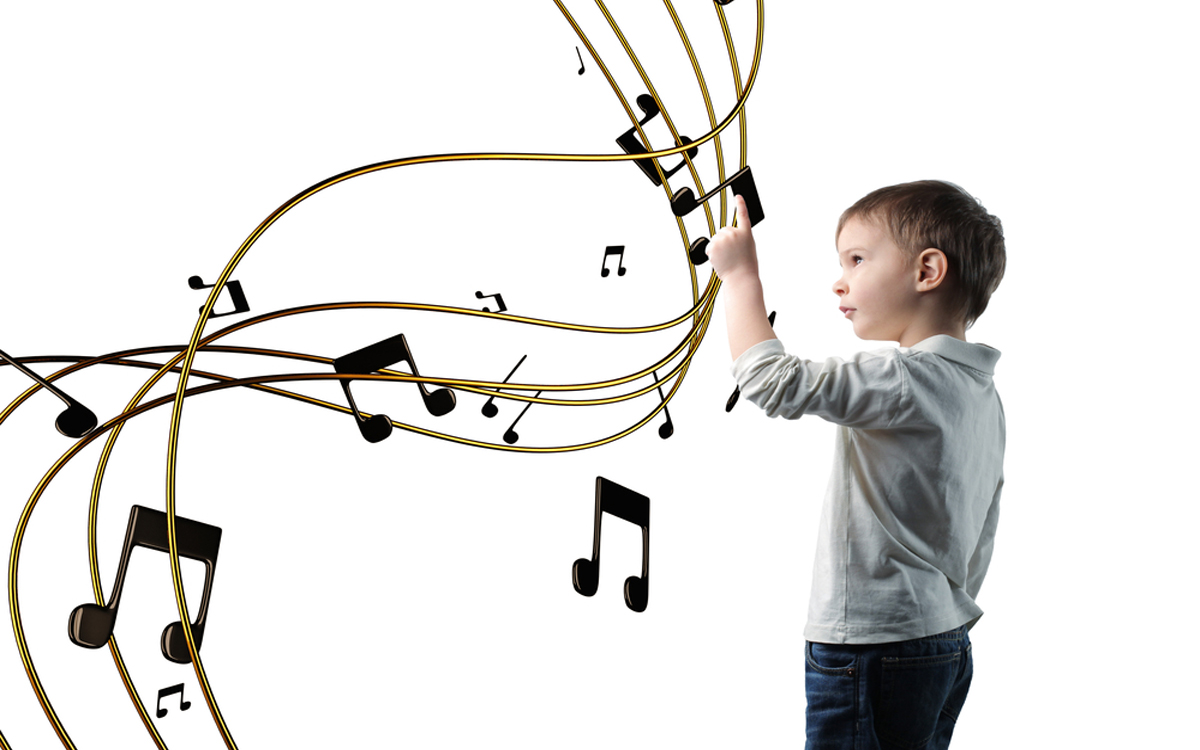 Music is a great way to develop your child's mind. Children's brains are filled with billons of neurons just waiting to beconnected through sensory stimulation. These classes offer a sensory rich environment, complete with music, movement and fun, to create and strengthen these neural pathways. These classes provide a unique learning experience that can be adapted for children from 6 months to five years.
Children will love their time together with parents, grandparents or carer givers creating special bonding moments and these classes will give your little one the perfect head start musically and developmentally.
Dates for this program will be available soon!
If you would like to know more about this Program or any of our other Service, you may contact us on 9731 1400 or complete a request form.