Successful Strategies To Achieve Results
For 4 - 16 Year Olds
Many young people need support to help them to learn and achieve their full potential but lack the confidence, skills and attitude that will assist them to succeed. This often results in social, emotional and behavioural issues that impact on their well-being, their learning and everyone around them.
STAR is a personal development program that has been especially designed to cater for the diverse needs of young people aged 5 to 15. The program ensures young people: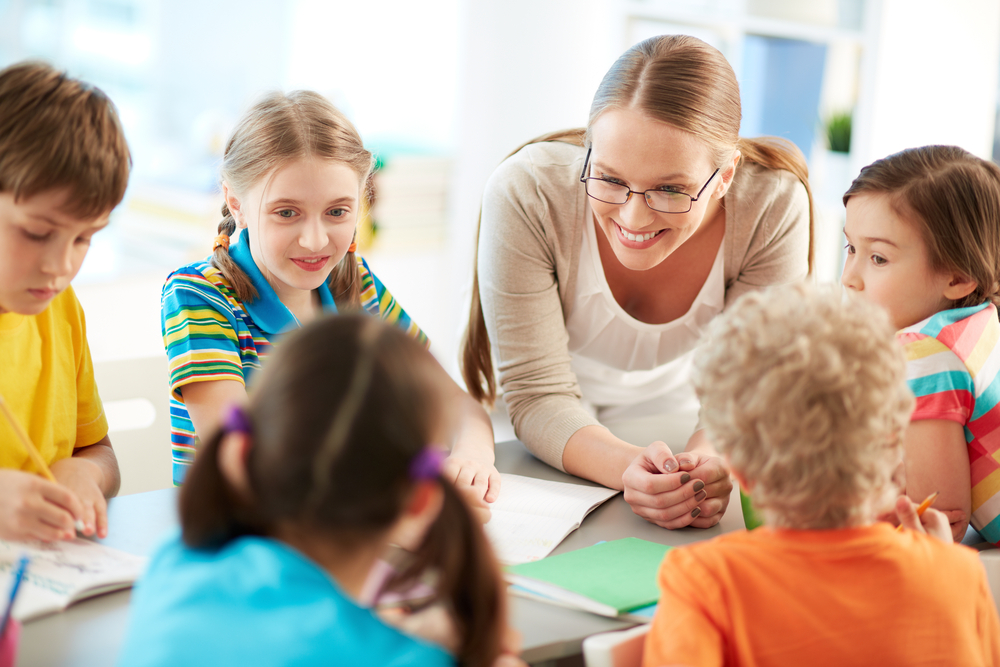 Build self-confidence and resilience;
Value themselves and others;
Improve their learning potential;
Take positive action to achieve their goals and dreams.

A series of workshops are offered for different age groups at the Edumazing Education Studios in Werribee.
Current STAR workshops that are available for young people include:
Shining Stars: Foundation - 2*
Confidence Plus: Year 3 - 4
We Rock: Year 5 - 6 Girls Only workshops
We Rock: Year 5 - 6 (Boys Only workshops)
Shine On: Year 7 - 8 & 9 - 10 (Girls Only workshops)
Positive Impact: Year 7 - 8 & 9 - 10 (Boys Only workshops)
If you would like to find out more about this program, or other Professional Learning Services, you may contact us on 9731 1400 or complete a

request form

.
If you would like to sponsor a young person or book a group of students as part of a school program or youth group: Contact us on 9731 1400 for more information.