So often making the right career choice can be a challenge, especially if you are in Secondary school and need to select subjects that match your career path. Making career choices is actually easier than you think. Learn more about yourself and the perfect job that suits you best through a practical and fun hands-on workshop.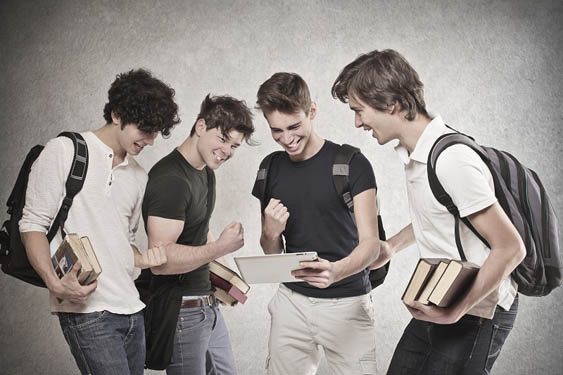 Location: Edumazing Education Studios (Level 1, 84 Synnot Street Werribee).
Time: To be announced
Cost: To be confirmed
Maximum Places: Limited places are available to ensure maximum support.
If you would like to find out more about this program, or other Professional Learning Services, you can contact us on 9731 1400 or complete a
request form
.