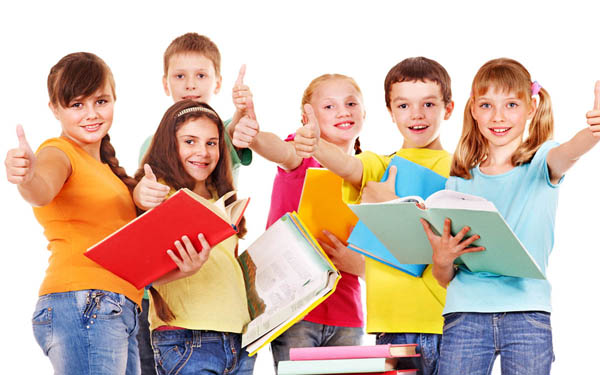 Maths success is possible for all students when we know the right way to coach them to develop their skills. Through these workshops students receive quality coaching to understand key concepts through confidence building and fun activities geared to their needs.
Students change their view of Maths and realise how capable they are in solving maths challenges that in the past they thought they could never do.
At Edumazing we are well known for providing students with essential learning skills in a unique way and individual way that maximises their learning within an exciting and vibrant environment.
Once you've tried the edumazing advantage, the results speak for themselves.
There are limited places to maximise student learning as we believe in quality learning. Maximum student-coach ratio is 1:4. All programs are differentiated to suit the needs of the students within them.
Maths Success Readiness
Research tells us that student understandings can regress over the long holiday break and this is very true in Mathematics. The Maths Success Readiness program is being offered in January to re-ignite mathematical understandings and ensure young people are ready to for Maths when they return to school with no decline in their initial results and through the coaching they receive, there is a greater chance their actual assessments will show improvement. This is an intensive program offered two weeks before school commences.
Dates coming soon!
This Program is provided in the following levels:
Year 1 & 2
Year 3 & 4
Year 5 & 6
Year 7 & 8
Year 9 & 10
Cost: $65 per session
*Students must attend all sessions. 20% discount applies if you book more than one child and/or book for more than one program offered in January 2015 e.g. Literacy Success; Prep School Readiness Program; 2 or more children for the same program.
Maths Success: Term Program
We also offer the Maths Success Program for a full term. All classes are limited to 8 students.
This Program is offered in the following levels:
Prep to Year 2
Year 3 & 4
Year 5 & 6
Year 7 & 8
Year 9 & 10
Cost: $60 per session (Total varies depending on weeks per term)
*Students must attend all sessions. Payments can be made in installments or in full (A $50 discount applies for the term if paid in full at the commencement of the term).
All sessions are held at our Education Studios at Level 1, 84 Synnot Street Werribee 3030.
If you would like to find out more about this program, or other Professional Learning Services, you may contact us on 9731 1400 or complete a
request form
.