Specialists in Education and Wellbeing.
Engaging, hands-on learning
Individualised to meet your needs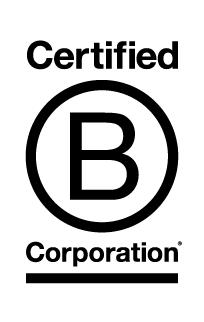 Creating a positive impact for the world.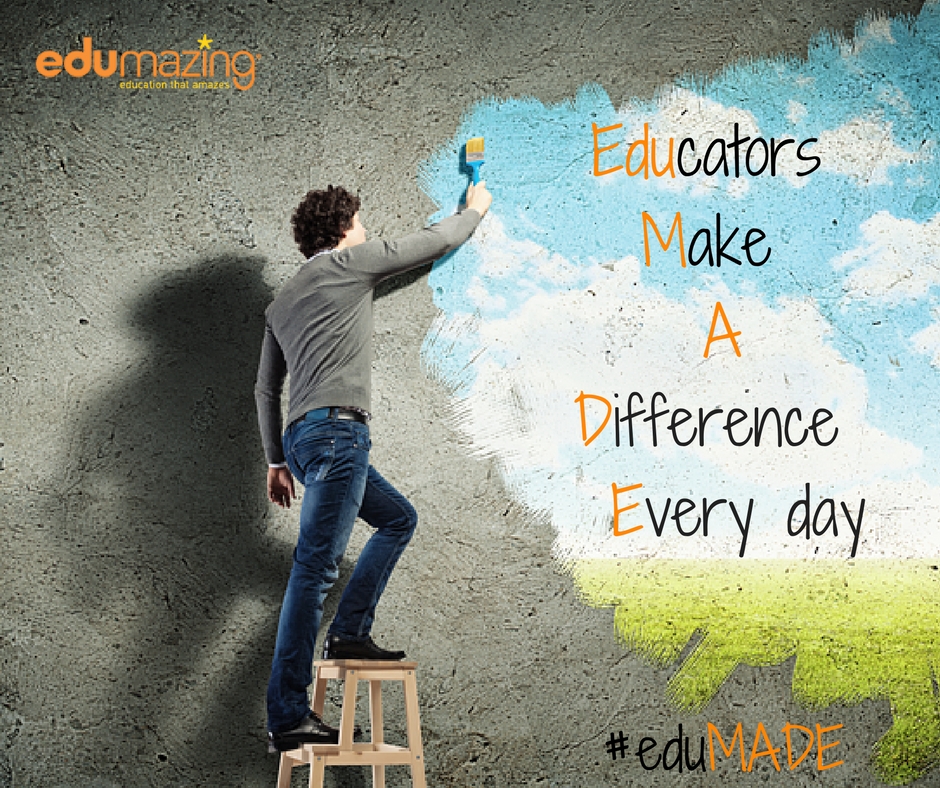 Educators Making a Difference Every day
Rocky (known to his students as Mr. D.), began his professional journey as a Graduate Teacher this year. He introduced a 'Feeling Wall' with his students as a strategy that was shared when he attended our Innovation Meet for Graduate, Pre-service, CRT and Returning Teachers last year. We look forward to hearing even more about your journey Mr. D. You are already making a difference!
Discover new ways to use Edumazing's Human Literacy elements to increase development and support young people to thrive. These easy to implement Human Literacy sparks will support professionals to create growth-focused environments.