When we combine Learning and Wellbeing edumazing things happen!
03 9731 1400
---
2017 Upcoming Professional Development
Behaviour Transformation with Secondary Students Two-day Masterclass: Doncaster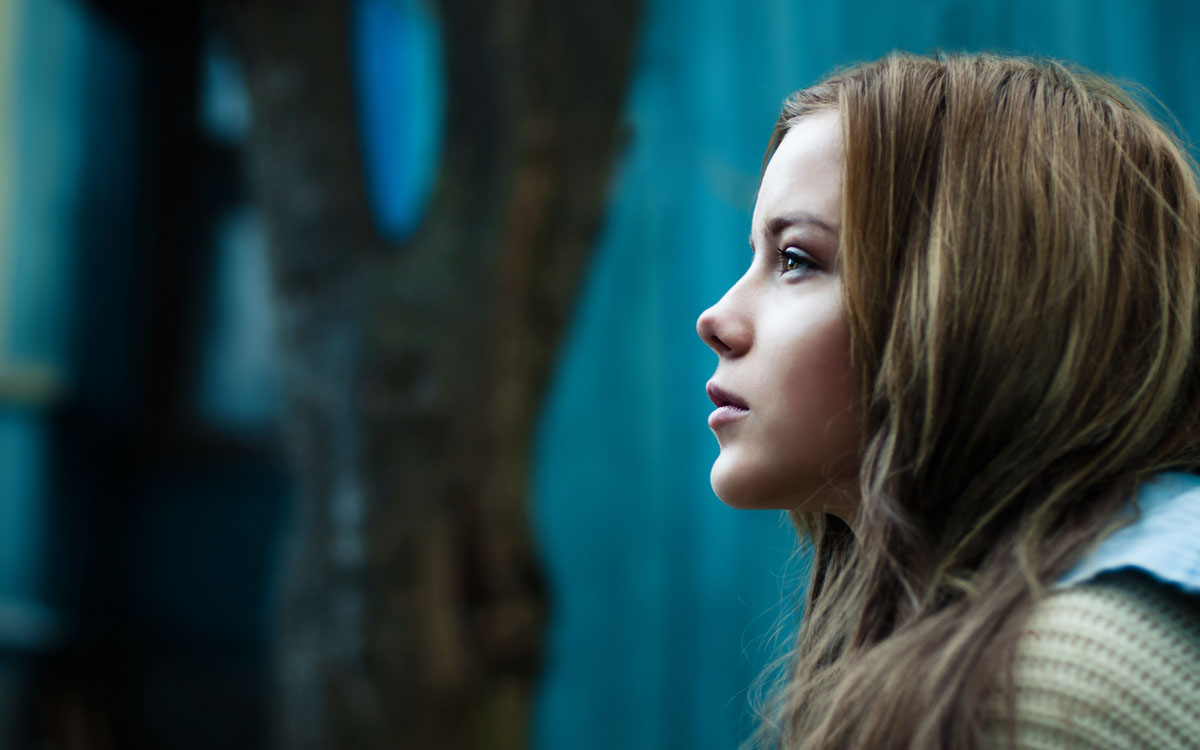 The Mindfulness Curriculum: Hobart Learn More / Ballarat and Bundoora Learn More
Engaging Reluctant Literacy Learners: Hobart Learn More / St. Kilda Learn More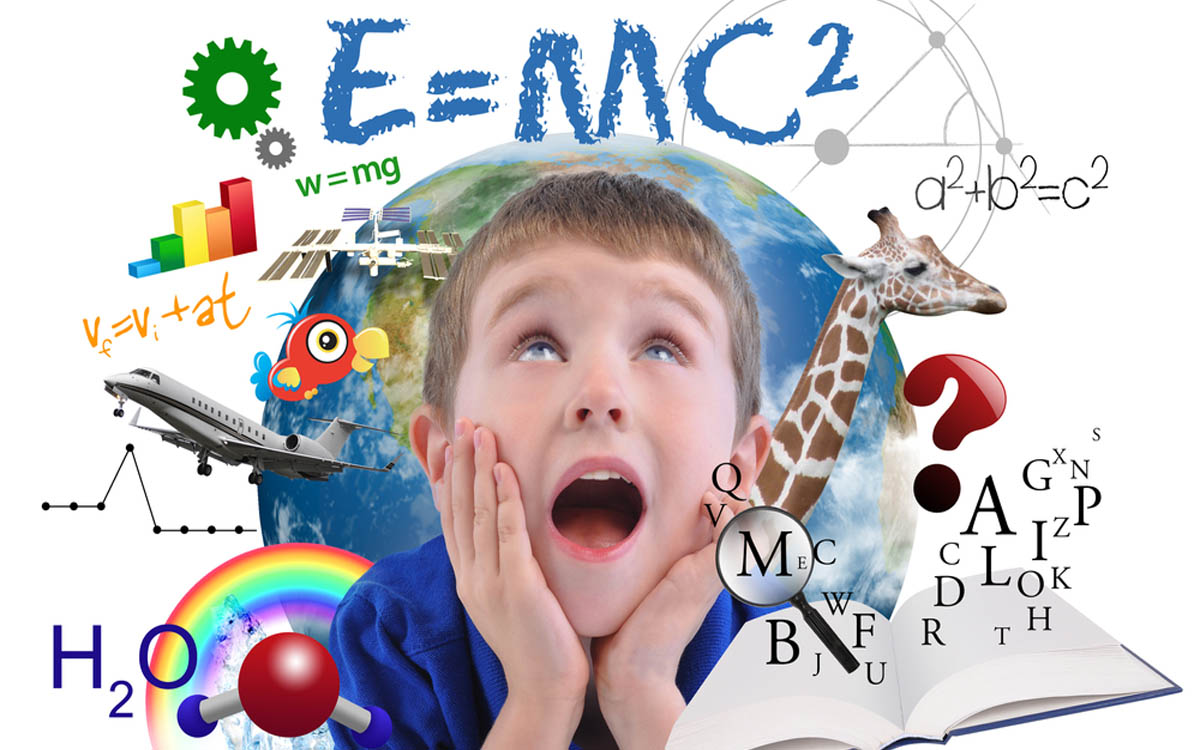 Challenging Behaviour in Students with ASD, ADHD & LD: Werribee Learn More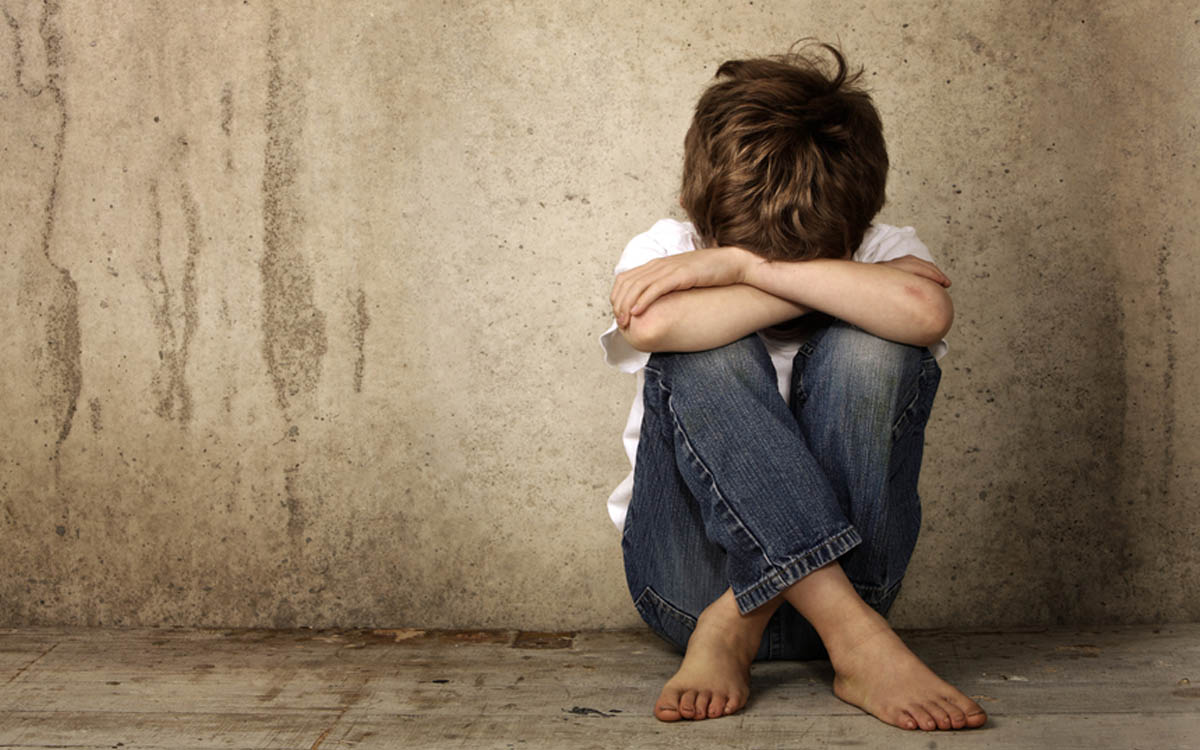 Follow us on Facebook to find out more: www.facebook.com/Edumazing/
---
2017 Learning Coaching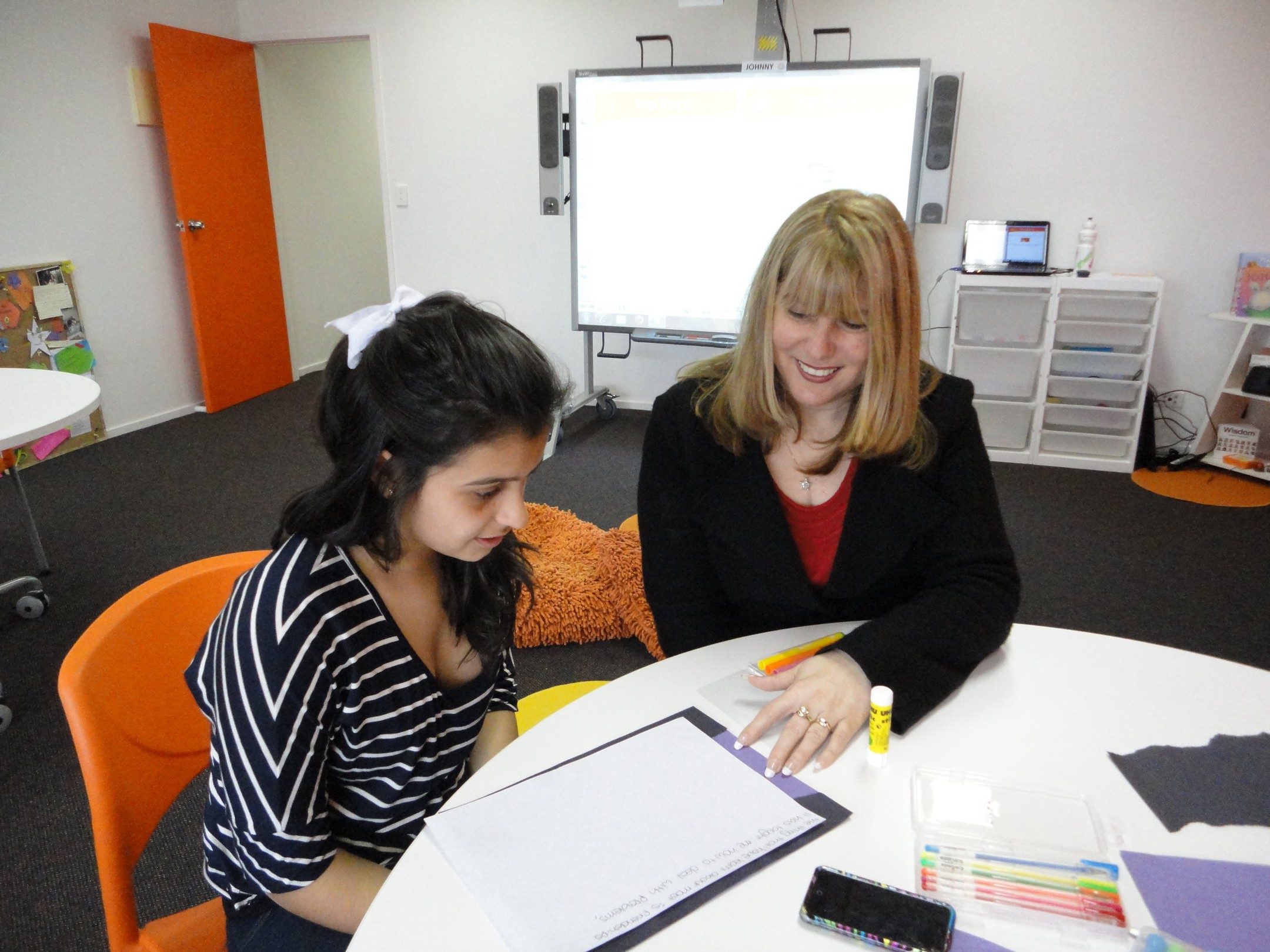 Is your child having difficulties with their learning?
Is your child feeling anxious about learning?
Has their school report indicated they need additional support?
Have you tried tutoring and wondered why it didn't work for your child?
If you answered yes to any of the above questions, then Learning Coaching is a great way to support your child to succeed in the short and long term. Discover the difference Learning Coaching has made to hundreds of students by enrolling your child (places are limited). Learn more...
---
Did you know?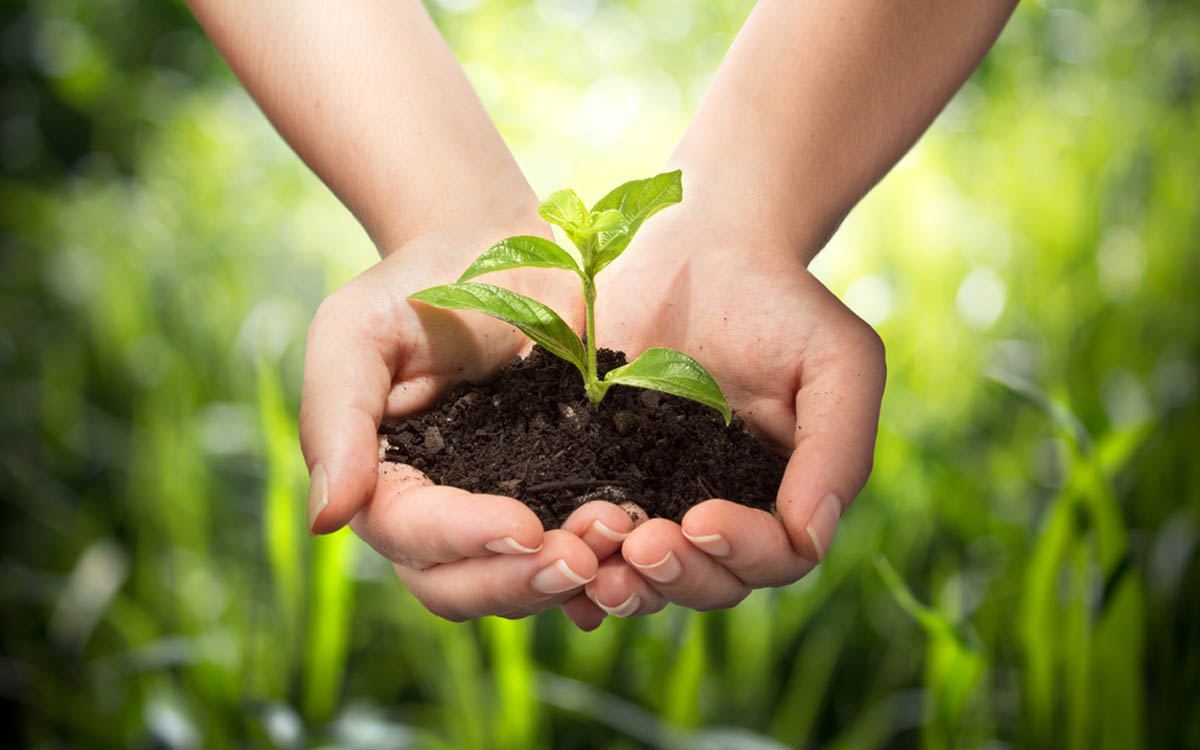 Edumazing

®

offers Counselling services for:
Children

Adolescents

Adults
Edumazing

®

is supporting the growth of Star Learning Foundation
Star Learning Foundation is a not-for-profit foundation for young people who need inspiration, guidance and a new direction in life to positively reconnect to their schooling and improve their lives. Now there are another two ways to enjoy the benefits of Edumazing®: You can become involved in our learning and wellbeing services to improve your personal and/or professional life, while at the same time knowing your involvement is also supporting the growth of this much needed foundation for young people. More details to follow...