Specialists in Education and Wellbeing.
Engaging, hands-on learning
Online
Courses & Webinars
Individualised to meet your needs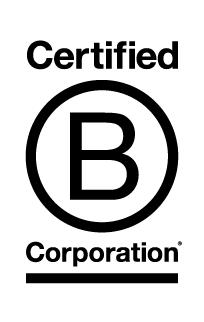 Creating a positive impact for the world.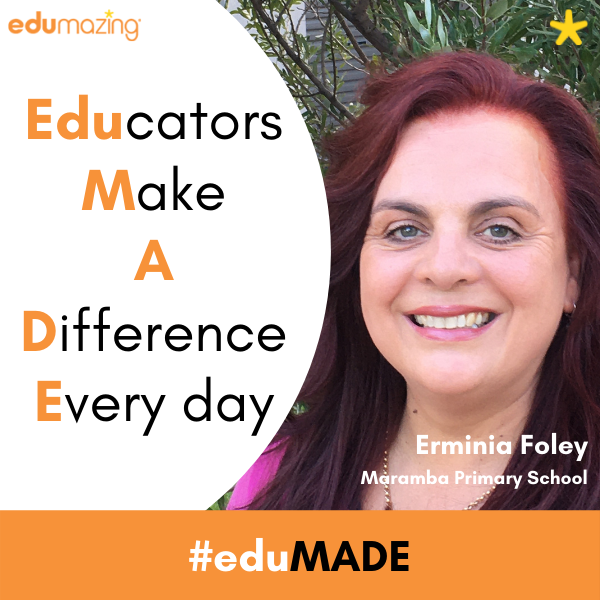 Educators Making a Difference Every day
Erminia Foley is an outstanding teacher, leader and Human Literacy™ coach at Maramba Primary School. She is an education transformer when it comes to understanding the holistic needs of her students and strategically targeting her teaching and leadership to ensure all learners thrive. She builds strong relationships with all students, staff and parents, motivating them to embrace the power of Human Literacy™ to improve their learning, wellbeing and lives. We love your work and leadership Min and congratulate you on the positive difference you make each day to support so many who are privileged to know and work with you.