WEBINAR SERIES: Inclusive Practices to Engage the Neurodivergent Student (Australia guest)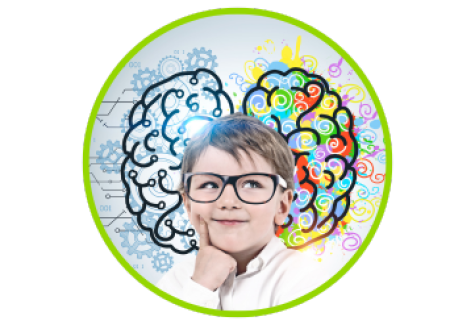 To ensure our classrooms are inclusive, we need to understand the importance and application of neuroscience. All students have neurological variations that make them unique. Students who are neurodivergent, need even more understanding and care to support their individual needs leading to minimising challenging behaviour and maximising learning engagement to reach their full potential.
Dates:
Part 1: Wednesday 1st May 2024
Part 2: Wednesday 8th May 2024
Time: 4.00pm - 5.30pm (AEST)

Withdrawal/Cancellation Date: Wednesday 24th April 2024.
If you are experiencing issues with your registration, please call 0480 290 140 or email This email address is being protected from spambots. You need JavaScript enabled to view it.
Event Properties
| | |
| --- | --- |
| Event Date | 01-05-2024 4:00 pm |
| Registrations open until | 07-05-2024 12:00 pm |
| Individual Price | $180.00 |
| Type | Webinar series |
| Date/s | Part 1: Wednesday 1st May, Part 2: Wednesday 8th May 2025 |
| Time/s | 4.00pm - 5.30pm (AEST) |
| Presenter | Georgina Pazzi |
| Total Event Hours | 1.5hrs each (3hrs) |